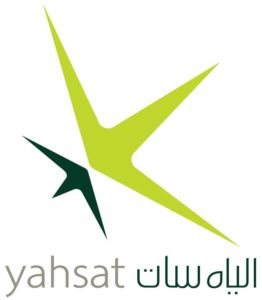 Luxembourg, 12 July 2021. – Yahsat offers 976 million shares for € 0.63 per share, the company said, representing 40% of the company's share capital; it expects a market capitalization of € 1.54 billion upon listing, the company said.
The offering was multiple times oversubscribed, Yahsat said, with "significant demand" from institutional investors, individuals and others in the United Arab Emirates (UAE).
The offering creates "an opportunity for investors to participate in the growth of a leading UAE based integrated satellite solutions services provider", Yahsat said.
Mamoura Diversified Global Holding, the selling shareholder and a wholly-owned subsidiary of Mubadala Investment Company, will remain the majority shareholder and hold the remaining 60% of Yahsat's issued share capital.
The satellite operator will list at the Abu Dhabi Securities Exchange (ADX); the trading is expected to commence on 14 July 2021 under the symbol YAHSAT.