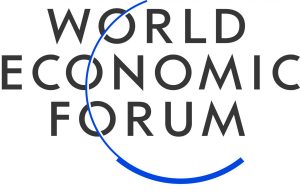 Paris, 21 June 2021. – The World Economic Forum (WEF) and the European Space Agency (ESA) launched a new Space Sustainable Rating (SSR).
The Swiss EPFL Space Center (eSpace) has been chosen to lead and operationalize the SSR, WEF said, it will begin issuing sustainability certifications to mission operators in early 2022.
The Space Sustainable Rating has been developed to reduce space debris and help ensure that rapidly increasing space missions are managed safely and sustainably, WEF said.
The eSpace center at the Swiss Federal Institute of Technology Lausanne (EPFL), based in Lausanne, has been selected to lead and operate the SSR, the forum said. The initiative was developed over the past two years by the forum, the ESA and a joint team led by Space Enabled Research Group at the MIT Media Lab, with collaboration from BryceTech and the University of Texas at Austin.
The SSR rating system will score the sustainability of spaceflight operators based on factors ranging from data sharing, choice of orbit, measures taken to avoid collisions and plans to de-orbit satellites at end of mission to how easily their satellites can be detected and identified from the ground, ESA said. There will be 'bonus marks' for adding optional elements, such as grappling fixtures, that could be used for the possible future active removal of debris.
The new rating "will increase transparency – without disclosing any mission-sensitive or proprietary commercial information – and is expected to incentivise good behaviour by other stakeholders in addressing the problem of space debris", ESA said.