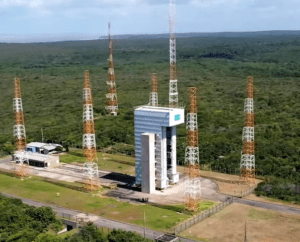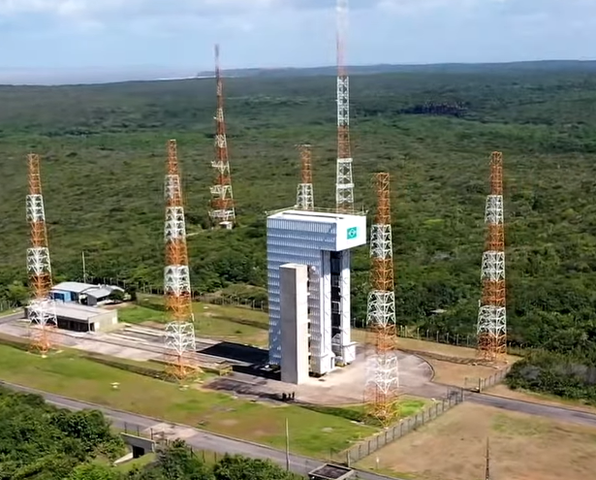 Luxembourg, 3 May 2021. – Brazil will launch on Virgin Orbit, the company announced.
The Brazilian Space Agency (Agência Espacial Brasileira; AEB) and the Brazilian Air Force (Força Aérea Brasileira, FAB) selected Virgin Orbit "to bring orbital launch capability to Brazil, a country which has never successfully completed a domestic launch to orbit", the company said.
Launches would occur from the Alcântara Launch Center (Centro de Lançamento de Alcântara, CLA) on Brazil's northern coast, located just two degrees south of the equator, Virgin Orbit said.
The company's LauncherOne system, which uses a customized 747 aircraft as its flying launch pad and fully reusable first stage, could conduct launches from the existing airbase at the site, flying hundreds of miles before releasing the rocket directly above the equator or at other locations optimized for each individual mission, Virgin Orbit said.
"The approach enables Alcântara to become one of the only continental spaceports in the world capable of reaching any orbital inclination", Virgin Orbit said.
Since construction of the facility began in 1982, Alcântara has hosted dozens of launches of uncrewed, suborbital sounding rockets — but the facility has not yet been used to reach orbit.