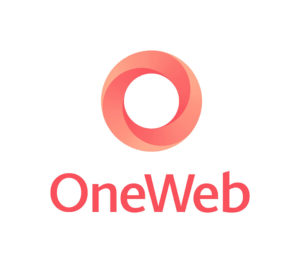 Paris, 12 April 2021. – Two satellites from the OneWeb and Starlink constellations came dangerously close – as close as 60 meters – last week but could avoid a collision, The Verge reported.
The Verge quoted representatives from the US Space Force and OneWeb who said that two satellites from the fast-growing constellations of OneWeb and SpaceX's Starlink dodged a dangerously close approach with one another in orbit last week.
One Space Force alert indicated that the two satellites came as close as 190 feet, nearly 60 meters, The Verge reported.
"It's the first known collision avoidance event for the two rival companies as they race to expand their new broadband-beaming networks in space."
Five days after OneWeb launched its latest batch of 36 satellites from Russia, on the 30 March, Verge said, the company received several "red alerts" from the U.S. Space Force's 18th Space Control Squadron warning of a possible collision with a Starlink satellite.
Because OneWeb's constellation operates in higher orbits around Earth, the company's satellites must pass through SpaceX's mesh of Starlink satellites, which orbit at an altitude of roughly 550 km, it said.
SpaceX currently has nearly 1,400 Starlink satellites in orbit and has plans to launch thousands more. OneWeb has launched nearly 150 satellites so far and plans a to bring this to 650, to complete its LEO constellation.