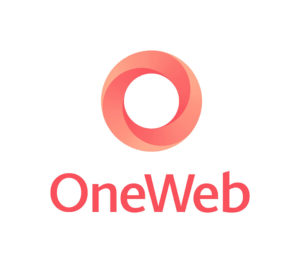 Paris, 21 April 2021. – European space experts call for better control of space debris and space traffic regulation.
"Space debris is becoming a major problem, much more than a few years ago, when you only had to make a few manoeuvres to avoid it," ESA's new Director-General, Josef Aschbacher, told the European Space Debris conference which took place online yesterday.
Mega-constellations are producing "huge risks of collisions", Thomas Schildknecht of the International Astronomical Union said. "We need more stringent rules for traffic management in space and international mechanisms to ensure enforcement of the rules."
ESA estimates that there are nearly 129 million objects in space, most of them only between 1 millimeter and 1 centimeter large.
"These particles are causing enormous danger to the spacecraft on which our services down on Earth depend — communications, weather forecasting and a lot of infrastructure," Aschbacher said.
In the meantime, SpaceX declared in a filing to the U.S. Federal Communications Commission (FCC) that there was no "close call" between a Starlink and an OneWeb satellite recently, as reported by media earlier this month. The "satellites would not have collided even if no maneuver had been conducted", the letter to the FCC said.
SpaceX and OneWeb are both about to launch mega-constellations into low Earth orbit.