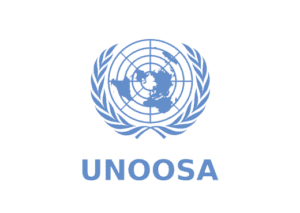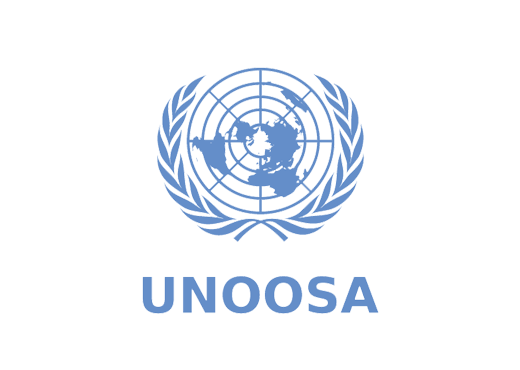 Luxembourg, 11 March 2021. – The United Nations Office for Outer Space Affairs (UNOOSA) continues its efforts to promote space sustainability with a public presentation of case studies on 15 March.
Regulators and policy makers from the global space community (Japan, China, South Africa, Germany, UK, Philippines, US, Italy, Estonia and APSCO) will share operational case-studies on how they are putting sustainability into practice, UNOOSA said.
The event is part of the UN office's effort to raise global awareness of the importance of space sustainability and related capacity-building services for emerging space-faring nations, the office said.
It wants to support the implementation of the Guidelines for the Long-Term Sustainability Outer Space Activities of the Committee on the Peaceful Uses of Outer Space (COPOUS) – the so-called LTS Guidelines – which have been adopted by the committee and acknowledged by the UN General Assembly in 2019.
The UK Space Agency supports the event. More information and a registration form for the event are on unoosa.org: Promoting Space Sustainability (unoosa.org).