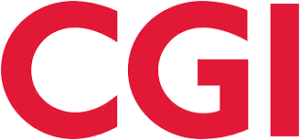 Paris, 5 March 2021. – CGI Germany will help the European Space Agency (ESA) to build a centralized "pooling and sharing"  system for satellite communications services, the New-York stock exchange-listed group said.
The system will enable multiple satellite operators to offer secure communication services, such as data transmission, through a single booking system, CGI said. It will be in place by October 2022.
"This pooling & sharing system aims to serve as a platform where secure, reliable and cost-efficient satellite communications can be provided to organizations by bundling and sharing government and commercial satellite services," CGI said.
The new platform will serve as the central interface between satellite communication users and service providers. It could also serve as a core component for a future EU GOVSATCOM Hub to deliver communication services in areas like natural disaster and maritime emergency response, border surveillance, and satellite navigation.
The development of the platform is part of ESA's strategic 4S telecommunications program; 4S stands for "Space Systems for Safety and Security".