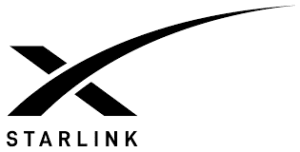 Luxembourg, 26 November 2020. – The 100th flight of a Falcon 9 rocket on Tuesday night set a new record for re-using a first stage: it was the seventh time that SpaceX flew the booster into space and brought it back to Earth.
The vehicle delivered another batch of 60 Starlink satellites to orbit.
The Falcon 9 first stage separated from the upper stage shortly after liftoff from Cape Canaveral and turned round to land on SpaceX's drone ship "Of Course I Still Love You" in the Atlantic Ocean.
SpaceX's founder Elon Musk expects that the newest version of the Falcon 9 booster – known as B1049 – could fly up to ten times without any major overhaul, and up to 100 times with regular refurbishments.