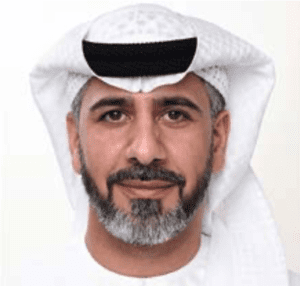 In this week's Space Café WebTalk, Fahad Al Mheiri, Acting Executive Director – Space Sector at the United Arab Emirates Space Agency (UAESA), talked about the development of the space sector in the United Arab Emirates (UAE) and gave updates on the activities of the UAE Space Agency.
He talked about the UAE Space Economy, its key role for economic growth and its political and strategic drivers. He highlighted the importance of international collaboration and spoke about the UAE's Investment Promotion Plan. He also presented the new Arab Space Pioneers Programme.
The Space Café WebTalk was held on 6 October 2020 and hosted by Torsten Kriening, publisher of SpaceWatch.Global. The Space Café WebTalk series is SpaceWatch.Global's innovative webinar platform featuring global space experts.
The complete video can be seen here: