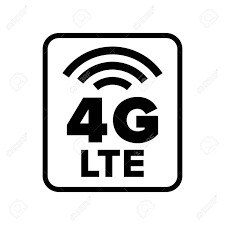 Luxembourg, 21 October 2020. – Nokia is to deploy the first cellular network on the Moon, the Finnish company said.
The company was selected by NASA in its recently announced Tipping Point technology program to deploy the first LTE/4G communications system in space, helping pave the way towards sustainable human presence on the lunar surface, Nokia said.
Nokia Bell Labs' pioneering innovations will be used to build and deploy the first ultra-compact, low-power, space-hardened, end-to-end LTE solution on the lunar surface in late 2022.
Nokia is partnering with Intuitive Machines for this mission to integrate this groundbreaking network into their lunar lander and deliver it to the lunar surface. The network will self-configure upon deployment and establish the first LTE communications system on the Moon, Nokia said.