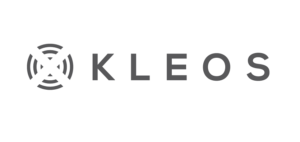 Paris, 11 October 2020. – Kleos Space expands its activities to monitor suspect and illegal fishing activities in Ecuador which includes the Galapagos Islands, the Luxembourg-based space data service provider said.
Kleos Space has appointed the maritime consulting firm Atlantis SIM as its territory agent for Ecuador, the company said.
"Kleos is poised to provide further international (radiofrequency) RF reconnaissance with the engagement of Atlantis SIM to enhance support to Ecuador Defence and Border Services, providing additional resources to monitor suspect and illegal activities at sea, including smuggling, illegal migration, fishing, whaling and vessels in distress", Kleos said.
"Recent illegal fishing occurrences such as that perpetrated by the Fu Yuan Yu Leng 999, a vessel which was detained by Ecuador maritime authorities for operating without authorization by the Galapagos Islands as part of a large Chinese fishing fleet demonstrate the imperative for cost effective intelligence fight illegal fishing and handle the pressure on marine ecosystems," the company said.