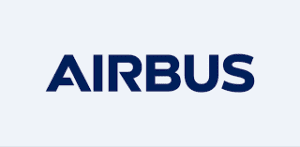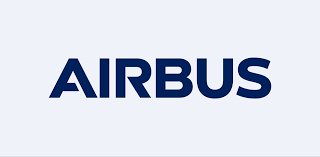 Luxembourg, 14 October 2020. – Airbus has been selected by the European Space Agency (ESA) for its ambitious five-year mission to go to Mars and bring the first samples from the Red Planet back to Earth, the company announced in Toulouse.
Airbus acts as ESA's prime contractor for the Earth Return Orbiter (ERO), the first ever spacecraft to bring Martian samples back to Earth, the company said. The value of the contract is € 491 million.
The Mars Sample Return mission is a joint campaign from ESA and NASA and the next step in the exploration of Mars, Airbus said. The Earth Return Orbiter (ERO) and the Sample Fetch Rover, both designed and built by Airbus, are the two main European elements of that campaign.
The ERO is to be launched on an Ariane 6 rocket in 2026 and will take about a year to reach the Red Planet, Airbus said. It is a 6 ton, 6 metres high spacecraft, equipped with 144m² of solar arrays with a span of over 40 metres. Its main mission is to capture samples from the NASA Perserverance rover (launched in July) and its European counterpart, to bio-seal them, place them in a vehicle procured by NASA and bring them back to Earth.
Airbus will have the overall responsibility for the ERO mission, the company said, developing the spacecraft in Toulouse and conducting mission analysis in Stevenage in the UK. Thales Alenia Space will assemble the spacecraft in Turin, develop the communication system and provide the module for the orbit insertion. The mission's ion engines will be provided by ArianeGroup.