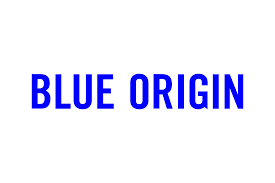 Berlin, 22 September 2020. – Jeff Bezos' Blue Origin is on track for its next New Shepard rocket lift-off on 24 September, the company announced today. The mission will fly a dozen of payloads, including an autonomous plant growth system, a new technology to sample regolith and anchoring to asteroids and a lunar landing sensor demonstration for NASA.
"Blue Origin's next New Shepard mission (NS-13) is currently targeting liftoff for Thursday, September 24, at 10:00 am CDT / 15:00 UTC," the Washington-based company said. "This will be the 13th New Shepard mission and the 7th consecutive flight for this particular vehicle (a record), demonstrating its operational reusability."
The lunar landing sensor demo for NASA will test precision landing technologies for future missions to the Moon in support of NASA's Artemis program, Blue Origin said.
"The experiment will verify how these technologies (sensors, computers, and algorithms) work together to determine a spacecraft's location and speed as it approaches the Moon, enabling a vehicle to land autonomously on the lunar surface within 100 meters of a designated point. The technologies could allow future missions—both crewed and robotic—to target landing sites that weren't possible during the Apollo missions, such as regions with varied terrain near craters. Achieving high accuracy landing will enable long-term lunar exploration and future Mars missions."