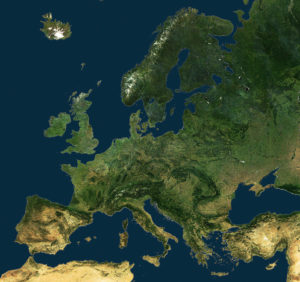 The Hague International Space Resources Governance Working Group announced on 3 April 2020 that Commentary on the Building Blocks for the Development of an International Framework on Space Resources is now available in hard copy and as an online version.
The Commentary is published by Eleven International Publishing and offers background information on the work of the Working Group and the formulation of the Building Blocks. It includes the explanation, legal basis and discussed alternatives for each of the 20 Building Blocks, along with a summary of the Working Group activities and the reports of the Technical and the Socio-Economic Panels. The Commentary was edited by Olavo Bittencourt, Mahulena Hofmann, Tanja Masson-Zwaan and Dimitra Stefoudi. The editors were also assisted by Thomas Cheney, Sara Ferreira, Dovilé Matuleviciute, Antonino Salmeri and Martin Svec.
The Commentary can be ordered or read at the publisher's website.