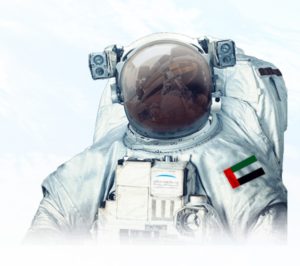 The United Arab Emirates has announced the names of its first two astronauts – one of whom will be launched by Russia to the International Space Station (ISS) in April 2019.
Dr. Sultan Saif Al Neyadi, an expert in information technology, and Hazza Al Mansouri, a UAE Air Force pilot, will spend the coming months in Russia for advanced Cosmonaut training before next year's mission.
Sheikh Mohammed bin Zayed, the Crown Prince of Abu Dhabi and Deputy Supreme Commander of the Armed Forces, announced their names on 3 September 2018.
"Just as there are no limits in space, there are there no limits to our ambition in achieving further success for our nation," he posted on Twitter.
"We have great confidence in our children carrying the banner of innovation, excellence and distinction," he added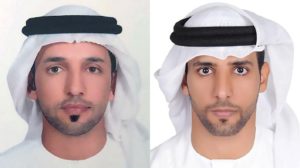 Sheikh Mohammed bin Rashid, Vice President of the UAE and Ruler of Dubai, simultaneously announced the news and said, "Today, we have the only programme in the region to launch a probe to Mars, we have full satellite capabilities, we have national astronauts and we have a space sector with investments of Dh20 billion. Most importantly, we have a people for whom the sky is the limit. In conclusion, the Arab people can do anything in the right circumstances."
The first Emirati astronaut will be part of a crew on a Soyuz spacecraft, and will spend ten days conducting scientific research on the ISS before returning to Earth.