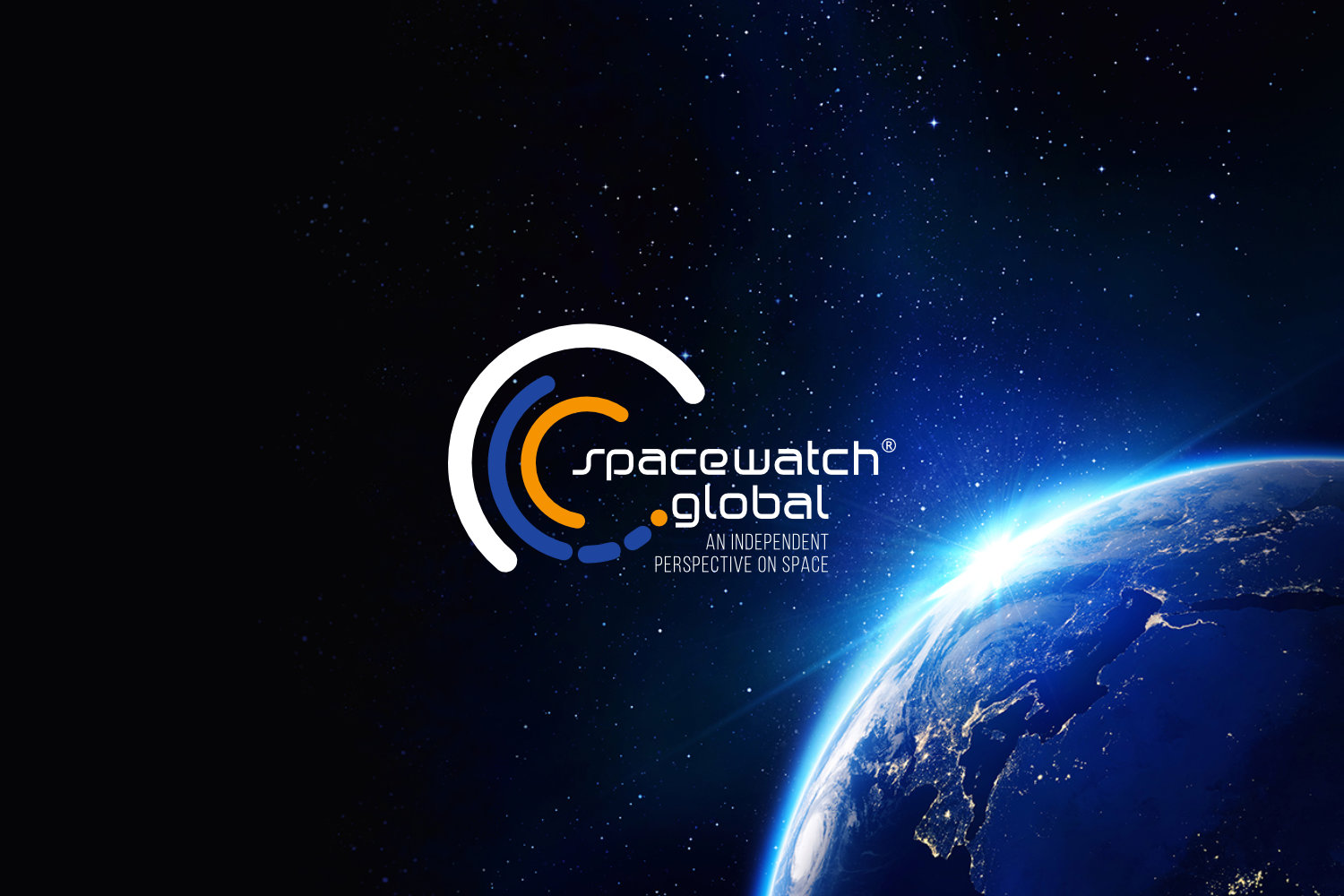 Struggling NigComSat is looking to Türksat to develop its satellite communications market in Africa.
The Nigerian Communications Satellite Ltd, NigComSat, has been talking with Turkish satellite operator, Türksat A.S., about the possibility of expanding their market across various industries to deepen services at more affordable rates.
NigComSat and Türksat were involved in meetings at the Satellite 2018 Conference and Exhibition in Washington, D.C. According to NigComSat, they explored technical and commercial agreements that would expand their satellite footprints. Doing so would allow customers to leverage bandwidths on the satellite infrastructure of both companies, as well as possibly the exchange of Nigerian and Turkish content on their broadcast platforms to give their respective audiences more viewing options.
"We are already considering the strength of our joint marketing, our mutual business development within the framework of the commercial and technical agreements, and the required time frame to put all these into action," said Samson Osagie, Executive Director of Marketing at NigComSat. "Once we agree on a working and agreeable business model, including building a gateway on our platform and then training a NigComSat technical team in Ankara on the technical requirements of the Türksat system, we can begin to deliver the expectations of our agreement."
Türksat is a satellite communications and satellite television operations company providing diverse satellite communication through the Türksat series of satellites.
Nigerian Communications Satellite (NigComSat) Limited is a company under the Nigerian Federal Ministry of Communications Technology with a mission to be the leading communications satellite operator and service provider in Africa. NigComSat was incorporated on 4 April 2006 under the auspices of the Federal Ministry of Communications Technology for the provision of fixed satellite services.
NigComSat operates NIGCOMSAT-1R, built and launched by China in 2011. Prior to that, the company operated NIGCOMSAT-1, built and launched by China in 2007, but which failed in orbit in 2008.