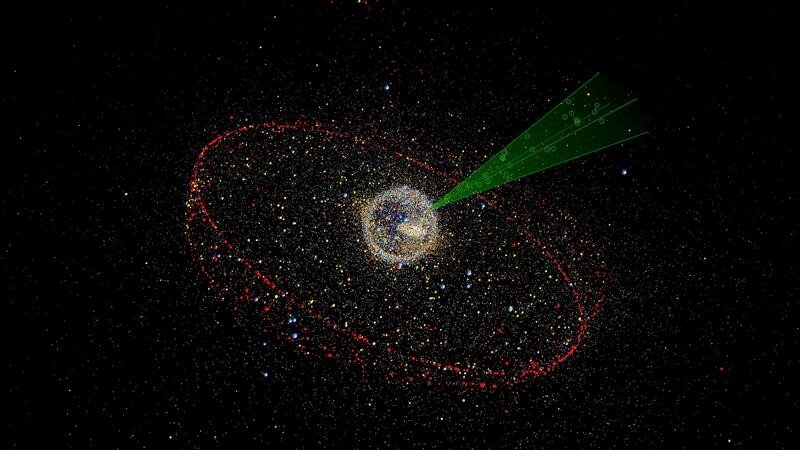 Ibadan, 14 November 2023. – OKAPI: Orbits has announced the launch of its latest innovation, OKAPI: Astrolabe, which aims to transform critical Conjunction Coordination and deliver unprecedented convenience and efficiency to satellite operators globally.
The innovation seamlessly blends interoperability and decision-making processes to provide an intuitive and direct communication experience. Furthermore, combining Astrolabe with OKAPI: Aether offers all-inclusive services like automated assessments of conjunction event criticality, maneuver evaluation, in-depth insights about in-orbit assets, and predictive evolution forecasting in a consolidated workspace.
With the product, users will be able to establish a precise set of rules through collaborative negotiations in the event of a critical conjunction. These rules would serve as a lifeline during the event and a strategic blueprint for future interactions with the same operator. It will also enable real-time access to synchronized information through event-driven data sharing. Furthermore, users will gain a comprehensive timeline view of current conjunctions, highlighting critical events, secondary object operator information, and key conjunction details.
Speaking on the launch, Kristina Nikolaus, CEO and co-founder of OKAPI: Orbits, said, "We believe this product will define the way we coordinate Critical Close Approaches and potential Collisions. Its innovation, quality, and performance are unparalleled in our industry, and we can't wait for operators to experience its benefits."
"Due to the increasing coordination effort between satellite operators, OKAPI: Astrolabe, will take a huge burden from the operations team. With OKAPI: Astrolabe and OKAPI: Aether, OKAPI: Orbits enables the sustainable use of space in a seamless, cost-efficient way while at the same time applying the most innovative algorithms that exist to date", added CTO & Co-Founder Christopher Kebschull.