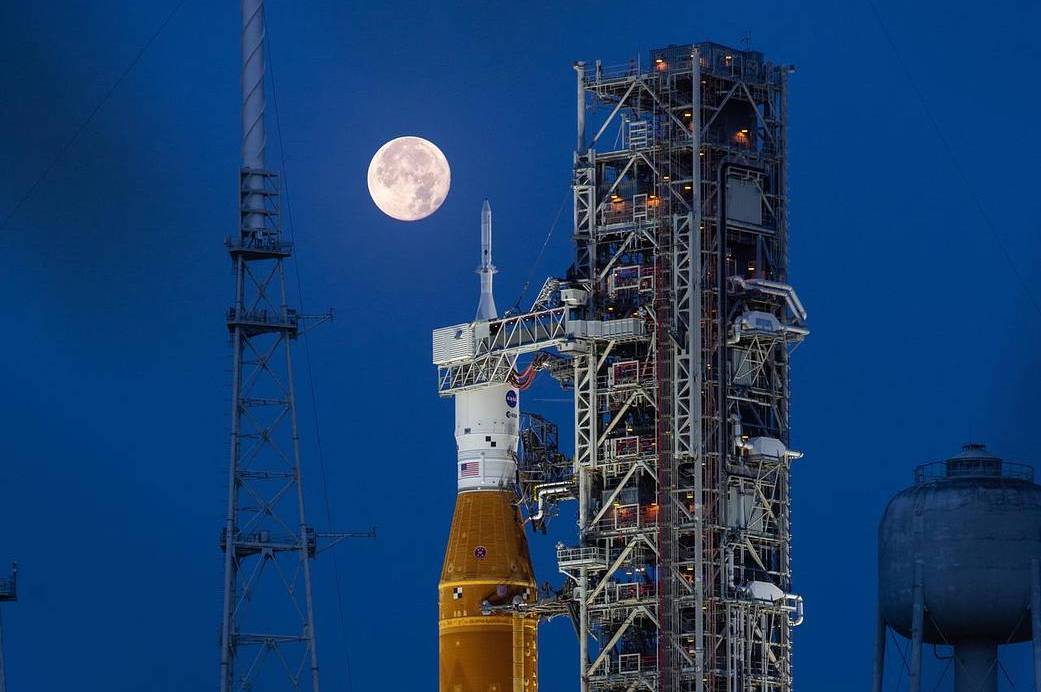 Ibadan, 2 November 2023. – The Netherlands has become the newest and 31st signatory to the Artemis Accords, signing the document during a ceremony at the Dutch Ambassador's Residence in Washington on Wednesday. NASA Administrator Bill Nelson participated in the signing ceremony for the agency, and Netherlands Space Office (NSO) director Harm van de Wetering signed on behalf of the Netherlands.
"NASA welcomes the Netherlands as the newest and 31st member of the Artemis Accords family," said Nelson. "it takes global leadership and cooperation to ensure the peaceful, transparent exploration of space for the Artemis Generation and beyond." "As one of America's oldest allies, NASA is proud to expand our partnership with the Netherlands and build a future defined by limitless opportunity and discovery," the administrator also added.
NASA, in coordination with the U.S. Department of State, established the Artemis Accords in 2020, together with seven other original signatories. Iceland became the 30th country to sign the Artemis Accords in October.
Speaking on the signing, van de Wetering said, "NASA and the Netherlands have been strong partners in space from the early days of spaceflight. Pushing boundaries with technology brings new responsibilities. By signing the Artemis Accords, we underline the values we share in space, and we acknowledge we have a common responsibility."
The American space agency expects more countries to sign the Artemis Accords in the months and years ahead as it continues to work with its international partners to establish a safe, peaceful, and prosperous future in space. The Agency also believes that working with both new and existing partners adds new energy and capabilities to ensure the entire world can benefit from NASA's journey of exploration and discovery.