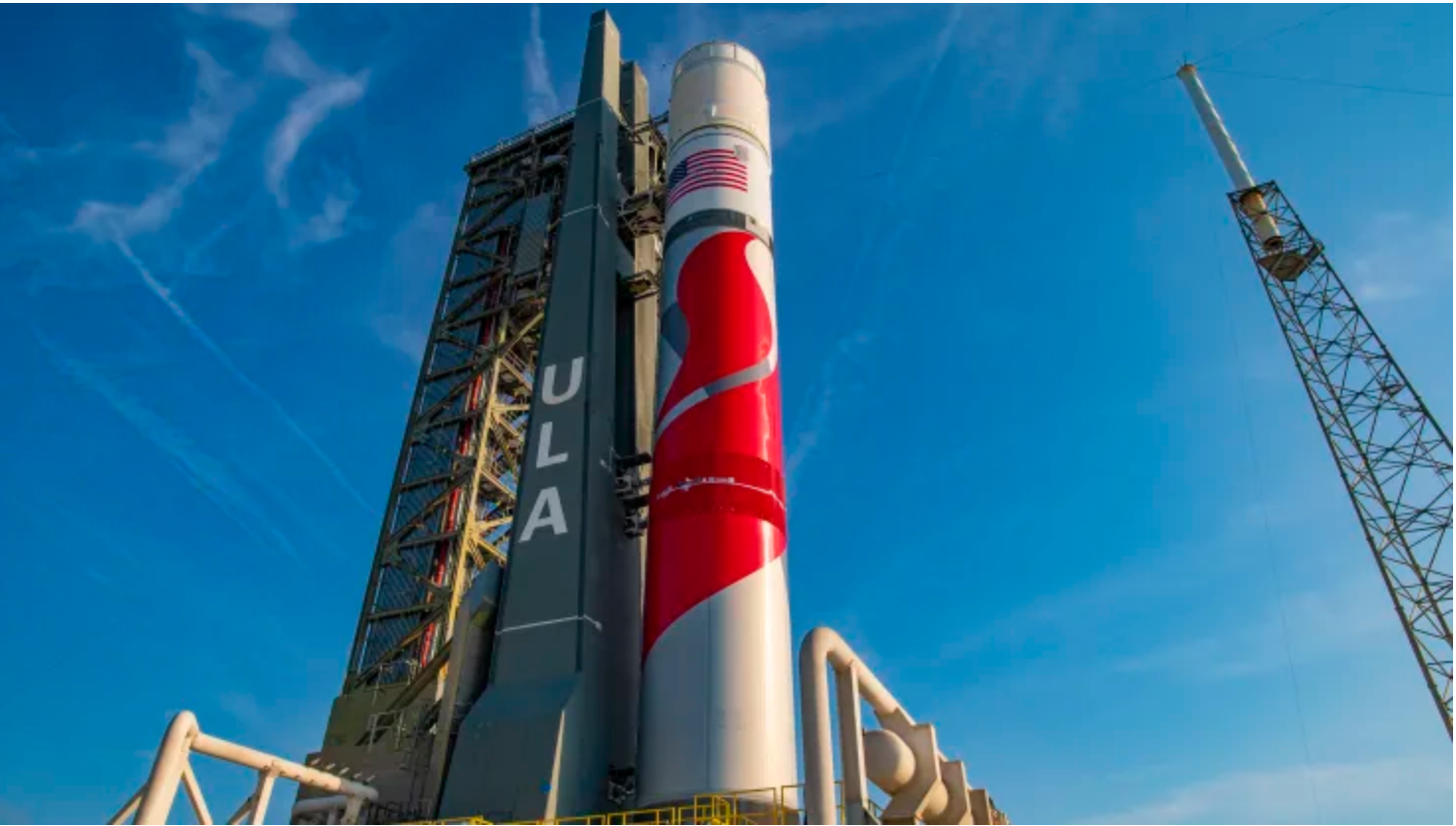 London, 26 October 2023 – United Launch Alliance (ULA), a joint venture of Boeing and Lockheed Martin, plans to launch the inaugural flight of its Vulcan rocket on Christmas Eve, reports CNBC. Tory Bruno, CEO of ULA, spoke at the CNBC Technology Executive Council Summit where he shared that the target window will run from the 24th to 26th of December.
Currently, ULA is working to build and qualify the upper stage of the rocket which is expected to be completed in November. If the December window is missed the launch will be moved to January. The Vulcan launch has already experienced several delays earlier this year, including the explosion of an engine during testing by its supplier Blue Origin. 
The first Vulcan mission will carry a commercial lunar lander built by Astrobotic and a payload for Celestis. The payload will contain the ashes of people who wanted to be buried in space as part of a memorial service.
Once Vulcan has launched, ULA plans to launch several times in 2024 before accelerating to a rate of every other week by the second half of 2025. The company has added a contract to launch Amazon's Kuiper satellites. This has brought the backlog for launches to about 50-50 balanced between government and commercial work.