In this episode of Space Café Radio, SpaceWatch.Global's publisher, Torsten Kriening, has an exciting conversation with Lukasz Wilczynski, President of Space Communications Alliance and European Space Foundation, Organizer of European Rover Challenge, about the bid of Poznan, Poland for the International Astronautical Congress  (IAC) 2026.

Key takeaways from the conversation:
Poznań as a Host for IAC 2026: Lukasz emphasizes the suitability of Poznań, Poland, for hosting the International Astronautical Congress (IAC). He mentions the city's history of hosting large international trade fairs and its strategic location, making it easily accessible by plane and train. Furthermore, Poznań offers a compact layout with various amenities like restaurants and hotels in close proximity.

Cultural and Historical Significance of Poznań: Lukasz highlights that Poznań was the first capital of Poland and is rich in history, featuring landmarks like the King's Castle and the Imperial Palace. The city is also very inclusive, showing its liberal nature by supporting rights of the LGBTQ+ community.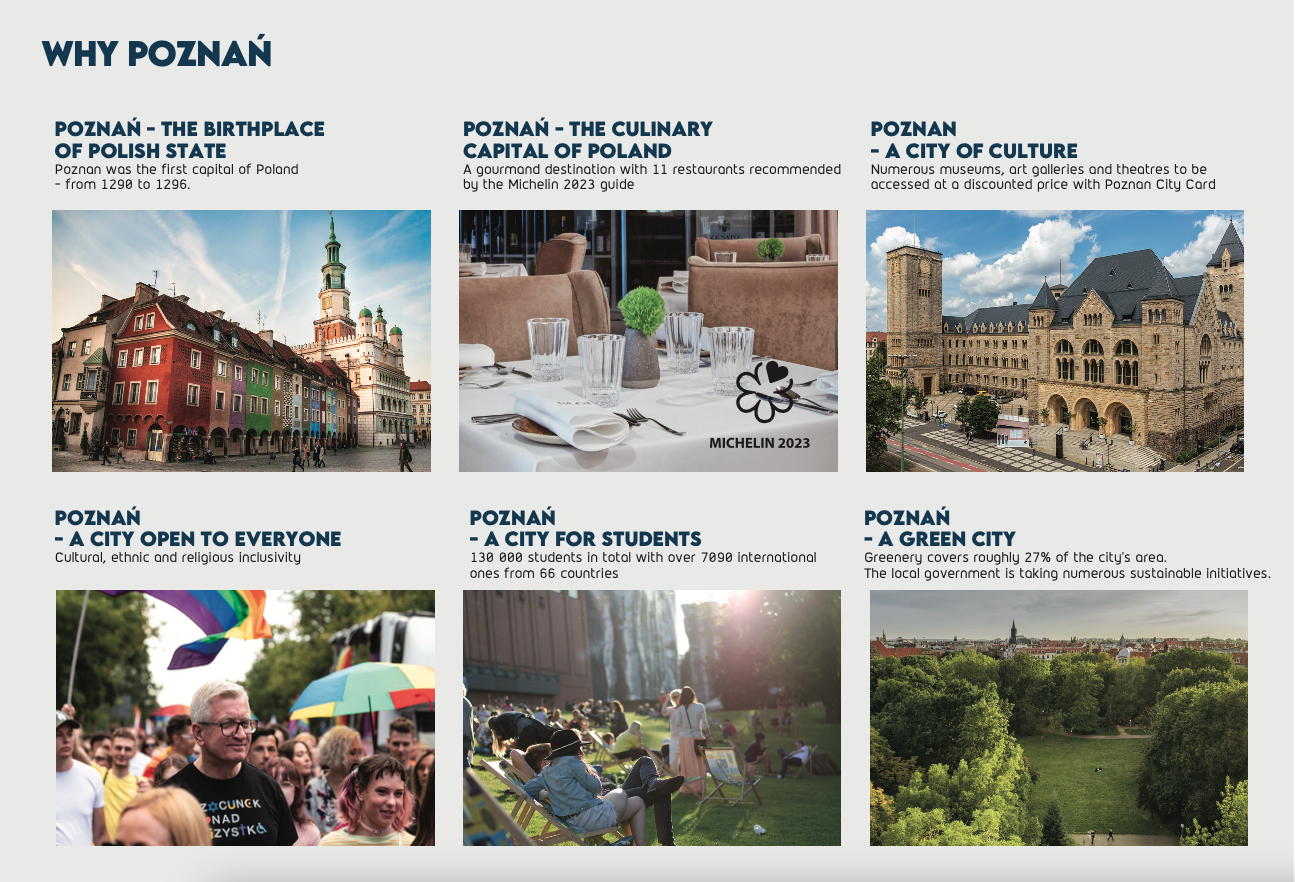 Support and Sponsors for IAC: Lukasz details the extensive support they've received from various organizations, including the Polish government, Polish Space Agency, space industry associations, European universities, and global space agencies such as ESA, EUSPA, and Australian Space Agency. Moreover, many state-owned companies and foreign corporations in Poland have expressed interest in supporting the event.
Unique Aspects of Poznań's IAC Bid: Poznań promises several unique features if chosen as the IAC host:
Free public transport for all delegates and student volunteers.
Affordable accommodation for young professionals and students in dormitories.
Hosting the European Rover Challenge (ERC) alongside the IAC.
A special grant to sponsor 50 young professionals from emerging countries to attend the IAC.
The local organizing committee is not led by a space agency but by the European Space Foundation, providing a different organizing experience.
Decision Timeline: The choice of host for the IAC is between Poznań and another city, with the decision to be announced on the 6th of October 2023 at the IAF General Assembly. Lukasz expresses his hope and eagerness for Poznań to be chosen.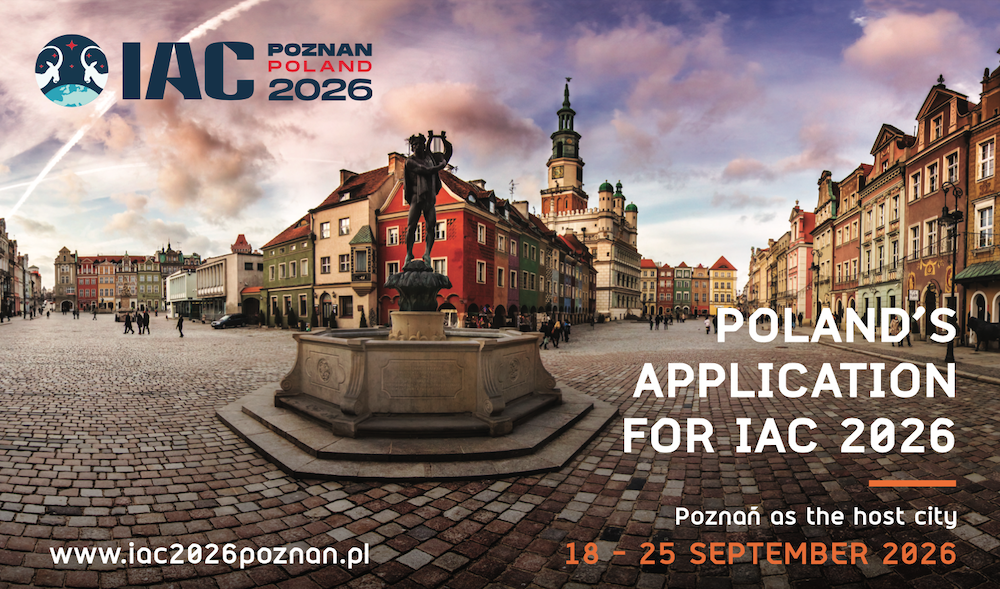 Space Café Radio brings you talks, interviews, and reports from the team of SpaceWatchers while out on the road. Each episode has a specific topic, unique content, and a personal touch. Enjoy the show, and let us know your thoughts at [email protected]
Please visit us at SpaceWatch.Global, subscribe to our newsletters. Follow us on LinkedIn and Twitter!