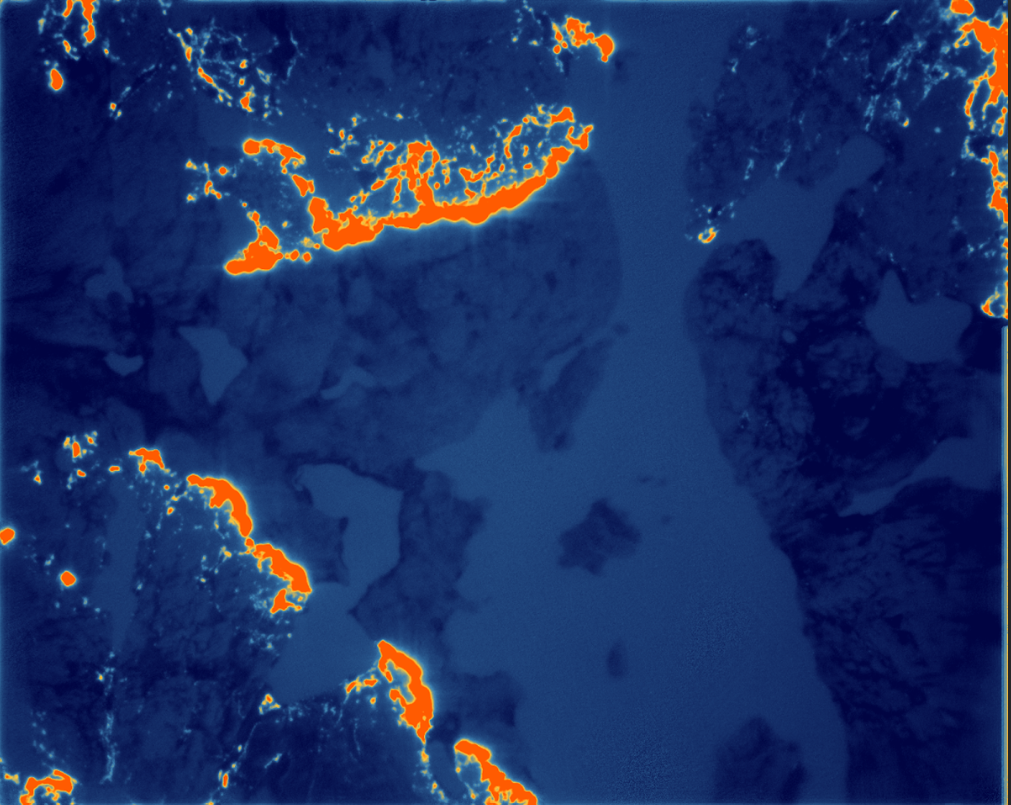 Ibadan, 6 October 2023 – SatVu has released the First Light imagery from its thermal imaging satellite, HOTSAT-1, as it announces its move into commercial operations. For the Company, the milestone is a major step forward towards a new era in Earth observation and climate monitoring. SatVu launched HOTSAT-1 into orbit in June aboard a SpaceX rocket from the Vandenberg Space Force Base in California.
HOTSAT-1's initial images provide unique insights and new data layers across various geographical locations. In Canada, the imagery reveals active fire fronts while enabling the monitoring of rail logistics in Chicago. In Las Vegas, the high-resolution observations shed light on urban heat islands while also highlighting the benefits of industrial activity monitoring in Cushing.
Anthony Baker, CEO and Co-founder of SatVu, said, "As we receive the First Light imagery from HOTSAT-1, we are happy to announce the transition of our thermal imaging satellite into commercial operation." Baker also added, "This milestone reflects the dedication and hard work of our entire team and underscores our commitment to using advanced technology for the betterment of our planet."
"HOTSAT-1's ability to capture valuable thermal imagery with applications ranging from logistics optimization to environmental planning and energy-related decision-making is truly groundbreaking. With this achievement, we move forward with renewed determination, working towards a more sustainable and climate-resilient future, where space technology plays a pivotal role in shaping our world for the better," the CEO also added.
With the successful launch and start of commercial service complete, SatVu anticipates embarking on a Series B fundraising round in Q1 2024. This will consequently propel its satellite constellation's growth, enabling high-frequency thermal monitoring at scale.