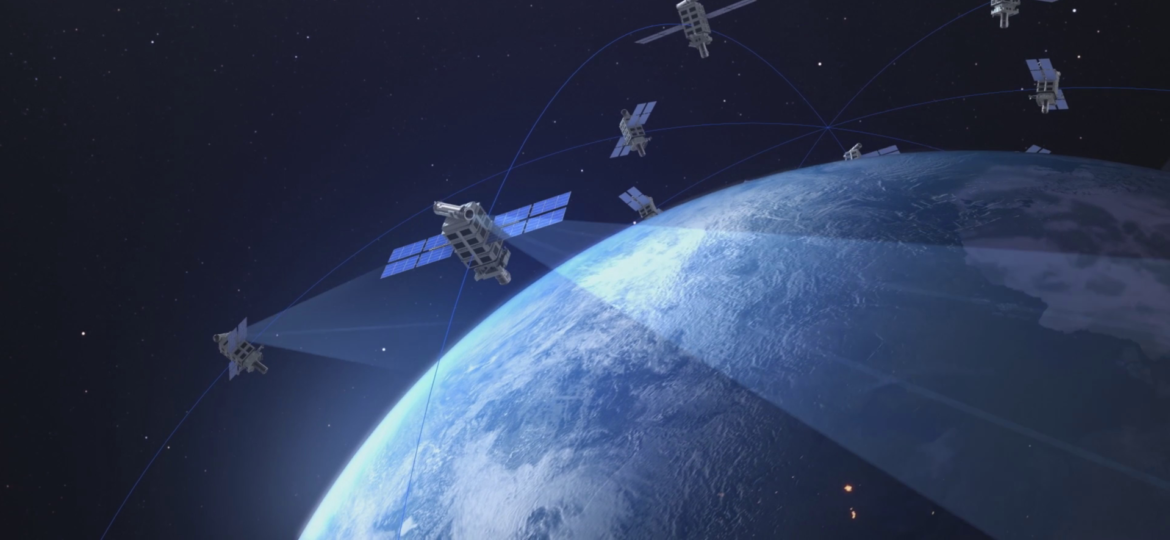 Ibadan, 25 October 2023 – NASA, on behalf of NOAA (National Oceanic and Atmospheric Administration), has awarded a delivery order under the Rapid Spacecraft Acquisition IV (Rapid-IV) contract to Southwest Research Institute of San Antonio for the QuickSounder spacecraft. The total value of the order is $54 million, with the period of performance beginning Wednesday, Oct. 25, and scheduled to run until May 2029.
The firm-fixed-price delivery order covers all phases of QuickSounder's operations, including spacecraft development, integration of NOAA's Advanced Technology Microwave Sounder Engineering Development Unit, spacecraft shipment, supporting launch operations, three years of mission operations, and eventual spacecraft decommissioning.
QuickSounder is the first project in NOAA's Near Earth Orbit Network. As a pathfinder mission, QuickSounder will support NOAA's next-generation satellite architecture for its future low Earth orbit program. The program will consequently provide mission-critical data to support NOAA's National Weather Service and the nation's weather industry.
Likewise, the Near Earth Orbit Network is a collaborative mission between NASA and NOAA. As a result, NASA will manage the development and launch of the satellites for NOAA, which will operate them and deliver data to users worldwide. On the other hand, NOAA, as the mission lead, provides funding, technical requirements, and post-launch operations. NASA and NOAA will subsequently work with commercial partners to design and build the network's spacecraft and instruments.
Rapid IV contracts, like in this case, serve as a fast and flexible means for the Government to acquire spacecraft and related components, equipment, and services in support of NASA missions and/or other federal Government agencies. Through the contract, NASA may tailor the spacecraft designs, related items, and services as necessary to meet the unique needs of each mission.