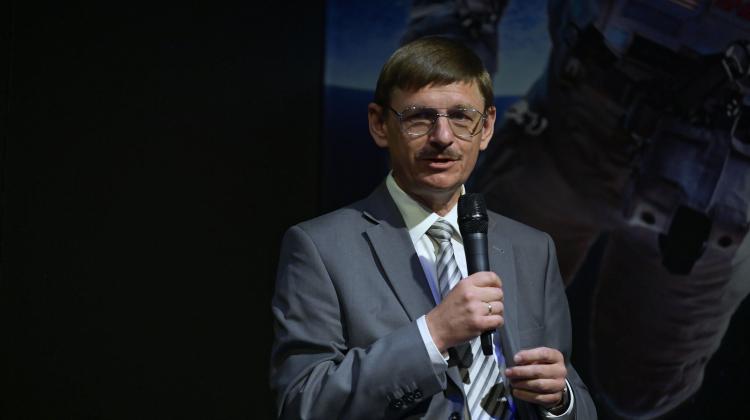 London, 20 September 2023.- Prof. Grzegorz Wrochna, President of the Polish Space Agency (POLSA), said Poland's presence on the moon is a matter of ten years during the European Rover Challenge (ERC) to the Polish Press Agency (PAP). 
Wrochna said that work is underway to establish a Polish space mission. Several months ago the Polish Space Agency made a call for concepts for a National space mission. From the applications received the Moon featured heavily. 
Poland's accession to the European Space Agency (ESA) took place more than a decade ago. It resulted in a rapid development of the space sector in Poland. There are more than 400 companies registered in the database of ESA, with dozens involved in space technologies. 
Poland has increased its contribution to ESA many times over. The president of the Polish Space Agency highlighted that money invested in the development of the space industry will multiply the profit. 
"This is already several hundred million euros, and with this money we will be able to build our own satellites that will serve our country and provide observational data needed by farmers, foresters in land management and in various emergency situations," said Grzegorz Wrochna. "We will all benefit from this in a few years." 
Pole Sławosz Uzbański was selected as a reserve astronaut for ESA in November 2022. He was selected from over 22,500 applicants from ESA member countries and the recruitment process took more than a year and a half. He began training on the 4th of September in preparation for participation in the space mission.