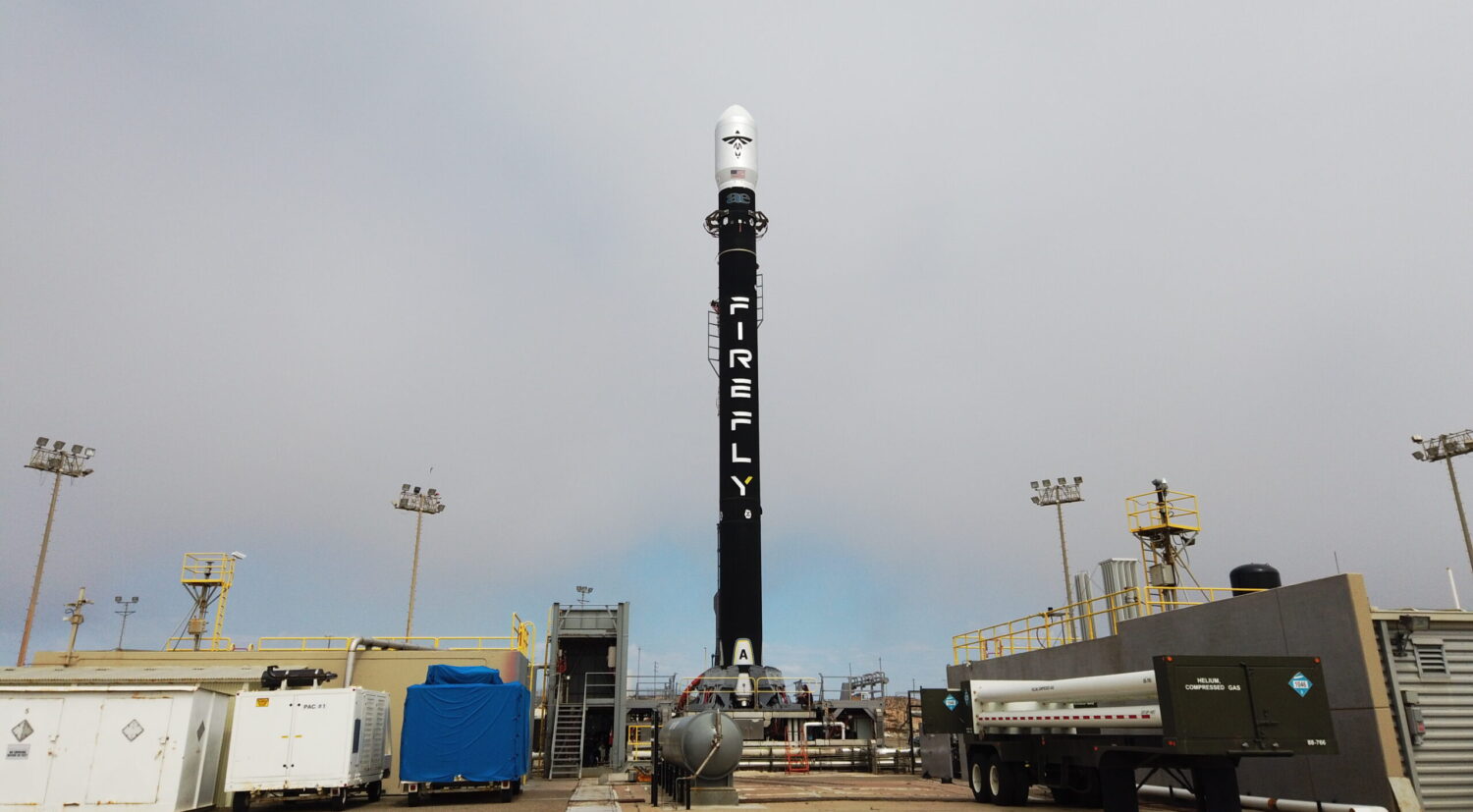 Ibadan, 6 September, 2023. – Firefly Aerospace, Inc. has announced that it has signed a multi-launch agreement with L3Harris Technologies for three dedicated launches on Firefly's Alpha vehicle in 2026. The agreement encourages Firefly, a small-lift launch services company, to ramp up production of its Alpha vehicle to support the growing needs of both Government and commercial customers.
Furthermore, Firefly will provide rapid launch capabilities for L3Harris to achieve direct access to low Earth orbit at a lower cost and support the responsive space needs of the U.S. Government. The three missions will launch from Firefly's SLC-2 launch site at the Vandenberg Space Force Base.
Bill Weber, CEO of Firefly Aerospace, stated, "Firefly is glad to support the ongoing mission needs of L3Harris as they continue to deliver satellite systems that advance our national security." The CEO further stated, "Firefly's team, facilities, and manufacturing capabilities are positioned to rapidly respond to industry demand for our small- and medium-lift launch services, ensuring mission success for each customer."
The multi-launch agreement comes shortly after Firefly and Millennium Space Systems, a Boeing Company small satellite constellation prime, entered the hot standby phase for VICTUS NOX, a Tactically Responsive Space mission led by Space Systems Command's (SSC) Space Safari Program Office.
With the capability to launch more than 1,000 kg to low Earth orbit, Firefly's Alpha vehicle aims to provide affordable, responsive, and reliable launch services for small satellites and spacecraft. The company is also ramping up Alpha production at its rocket manufacturing and test site in Briggs, Texas, to support multiple Government and commercial launches while also doubling the size of its facilities to support the ongoing development of its medium launch vehicle that will first launch in 2025.