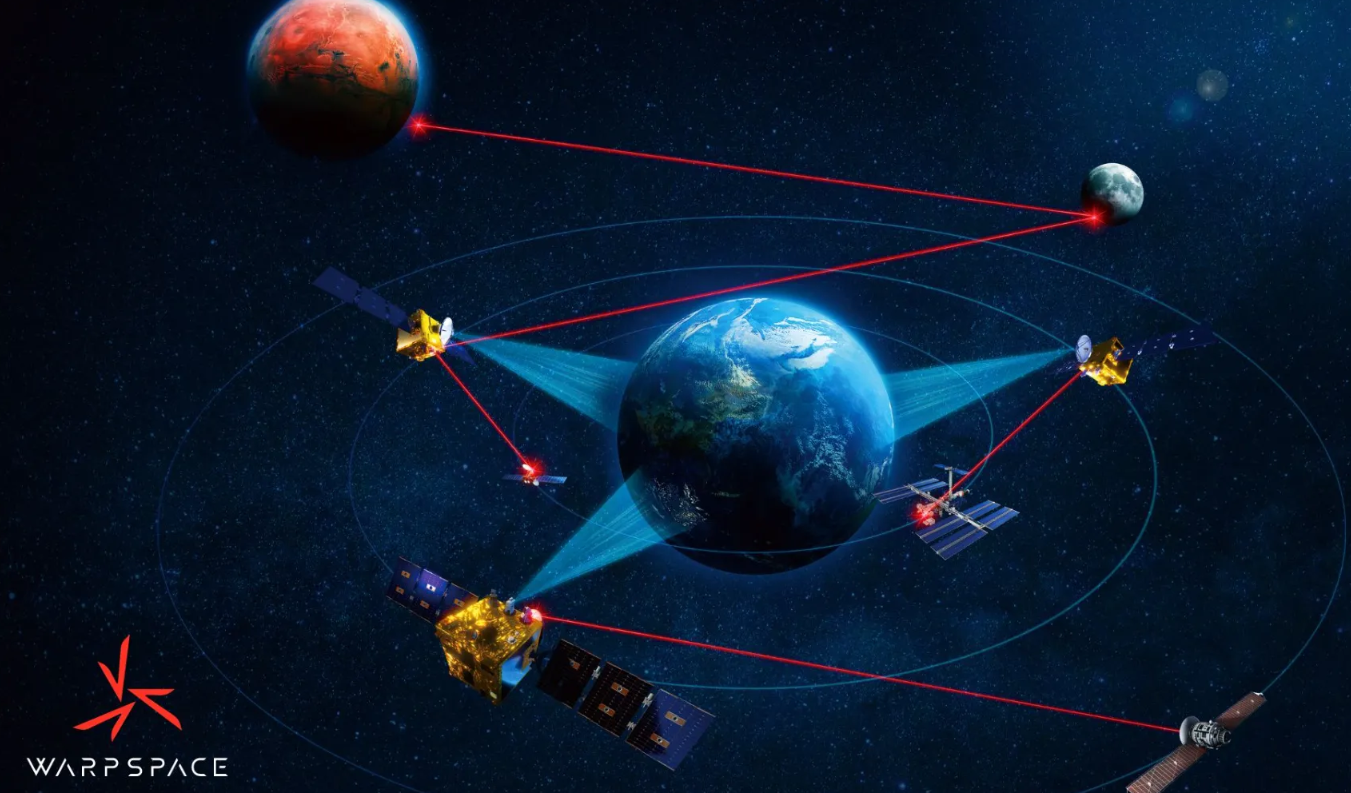 Ibadan, 9 August 2023. – Warpspace has announced that the National Research and Development Agency New Energy and Industrial Technology Development Organization (NEDO) has accepted its proposal, "Development of a modem and router to realize a multi-protocol platform for optical communications in space," for the Japanese "SBIR Program" (one-stop-shop type) for fiscal year 2023.
Conventional communication methods, mainly radio frequencies, face transmission challenges because data in space cannot be transmitted smoothly to the Earth. Warpspace aims to address this challenge by realizing a near-real-time optical communication service in space using small satellites and contributing to disaster prevention and primary industry, It intends to achieve this by increasing the number and speed of satellite data that will be available on the ground to meet their data needs. Through this project, Warpspace will also develop optical communication modems and routers that are compatible and interoperable with satellite optical communication networks.
Following the Basic Plan for Space Policy, Japan aims to strengthen the comprehensive infrastructure that supports space activities using optical communications. In this context, competition for satellite optical communication networks has begun globally, with a large amount of public and private capital entering the industry and the U.S. leading the way. Furthermore, the market is demanding the expansion of next-generation space networks such as Beyond 5G or the Internet in space, and compatibility and interoperability are necessary to connect all of these networks across the board.
Speaking on the selection, Hiromitsu Azuma, CEO of Warpspace, said, "We believe that our selection for the "SBIR Program" will give us the confidence and strong support to face the global market with technology from Japan. We will do our utmost to develop this technology to realize our vision of the future with optical communications."