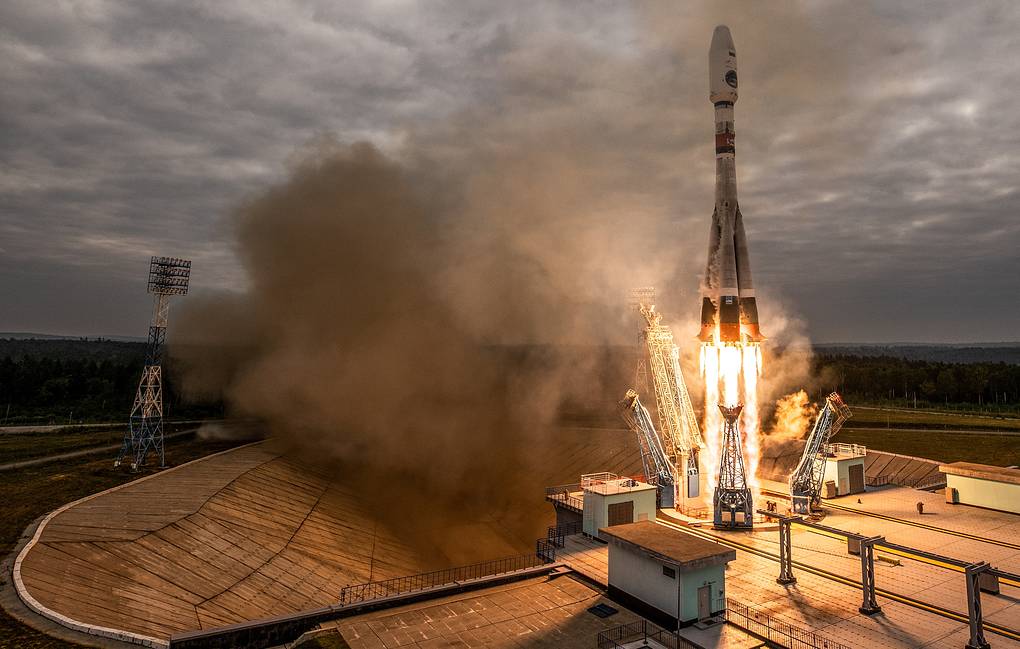 Ibadan, 21 August 2023. – Russia's State Space Corporation, Roscosmos, has announced that the Luna-25 automatic lunar station collided with the Moon's surface and subsequently perished. The Agency pointed out that the lunar probe would have received propulsion thrust to descend into its landing trajectory on the Moon's elliptical orbit on August 19. However, the Agency lost contact with the probe "at about 2:57 p.m. Decree time."
The Russian space agency disclosed that all measures regarding the spacecraft's location and establishing communications with it on August 19 and 20 yielded zero results. "Preliminary analysis results suggest that a deviation between the actual and calculated parameters of the propulsion maneuver led the Luna-25 spacecraft to enter an undesignated orbit, and it ceased to exist following a collision with the surface of the Moon," Roscosmos stated. The Agency also added that a special interdepartmental commission is already investigating the cause of the Russian lunar spacecraft's crash.
Luna-25 launched aboard a Soyuz-2.1b carrier rocket from the Vostochny spaceport in the Russian Far East at 2:10 a.m. Moscow time on August 11. On August 12 and 14, the automatic probe adjusted its flight path twice. The lunar lander was to enter lunar orbit on August 16 and softly touch down on the Moon's surface on August 21.
The mission intended testing a soft landing on the surface of the Earth's natural satellite. Furthermore, the automatic station would have become the first mission to land on the Moon's south pole. The station was to study the Moon's internal structure and explore more natural resources, including water. The mission would also study the impact of cosmic rays and electromagnetic radiation on the Moon's surface.