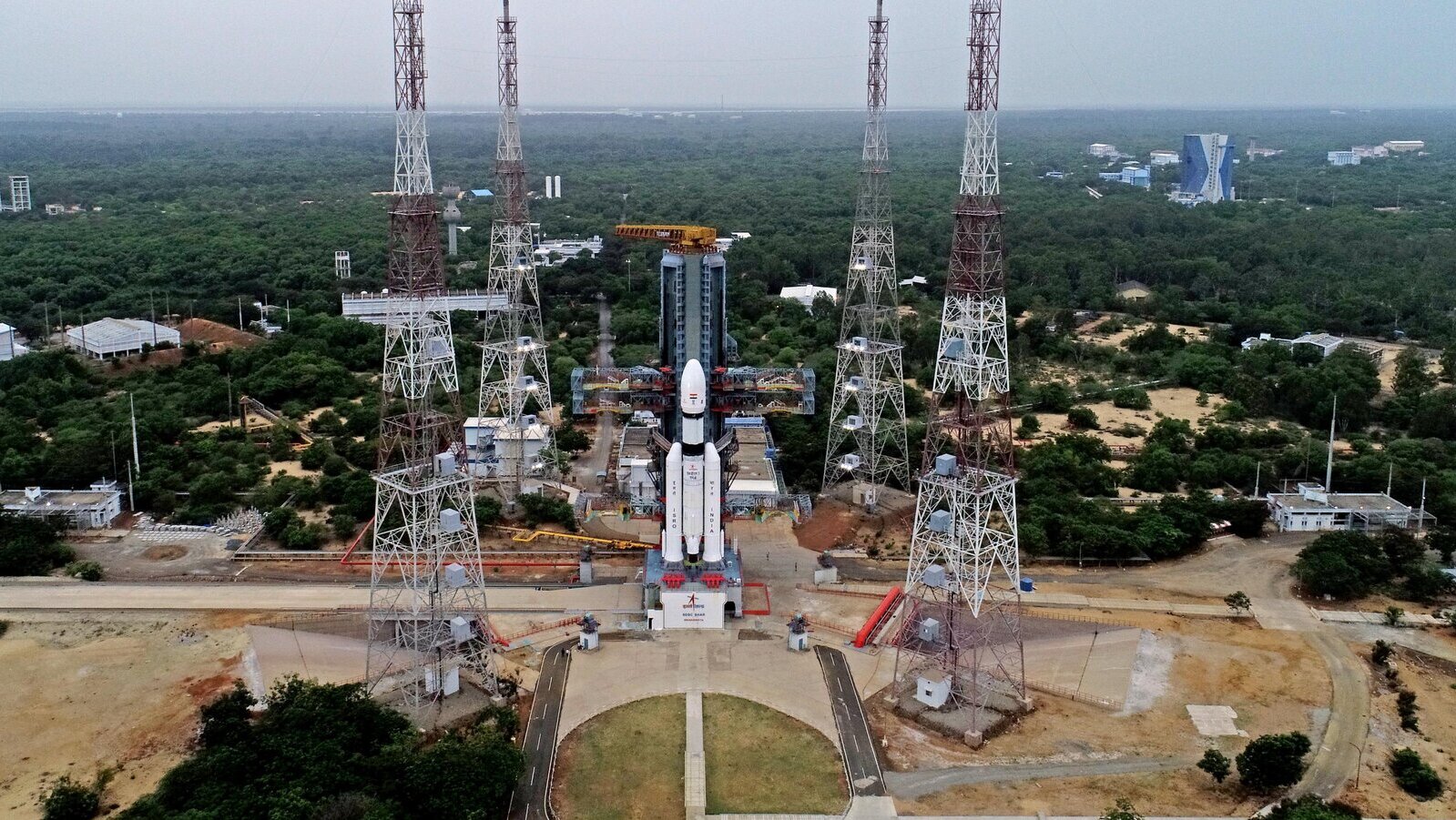 Ibadan, 14 July 2023. – The Indian Space Research Organization (ISRO) has successfully launched its third lunar mission, Chandrayaan-3, today, July 14, 2023, from the Satish Dhawan Space Center in Sriharikota. The payload launched aboard the Research Organization's new heavy-lift launch vehicle LVM and is now on its way to the moon after getting to its precise orbit.
The mission is carrying scientific instruments to study the thermophysical properties of the lunar regolith, lunar seismicity, lunar surface plasma environment, and elemental composition in the vicinity of the landing site. Earlier this year, the Chandrayaan-3 spacecraft completed the essential tests that validated its capability to withstand the harsh vibration and acoustic environment that the spacecraft would face during its launch.
Speaking on the occasion, India's Prime Minister, Narendra Modi, said, "Chandrayaan-3 scripts a new chapter in India's space odyssey. It soars high, elevating the dreams and ambitions of every Indian. This momentous achievement is a testament to our scientists' relentless dedication. I salute their spirit and ingenuity!" "This remarkable mission will carry the hopes and dreams of our nation," the Prime Minister also added.
This mission sees India aim to be the fourth Country to execute a controlled landing on the moon, joining the Soviet Union, the United States, and China. The Country had previously attempted the same feat as Chandrayaan-2's Vikram lander and its rover crashed onto the lunar surface in 2019. However, the orbiter remained in lunar orbit and helped communications during the current mission.
Likewise, India's President, Smt Droupadi Murmu, added that the launch "demonstrates the nation's unwavering commitment to advancement in space science and technology. My best wishes for the success of the lunar mission."