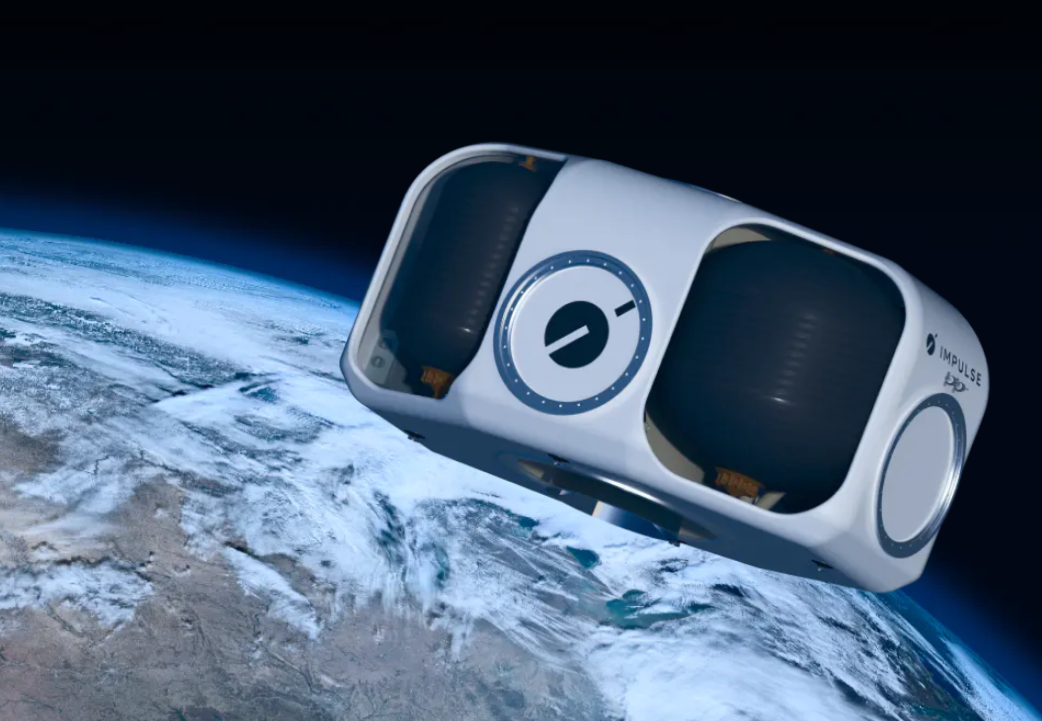 Ibadan, 25 July 2023. – Impulse Space, Inc. has announced it has secured $45 million in its Series A funding round. The funding round saw participation primarily from RTX Ventures, the venture capital arm of RTX. The Series A funding round also included other participant investors, such as Founders Fund, Lux Capital, Airbus Ventures, and Space Capital.
With an oversubscribed funding round, Impulse Space will be continuing its progress with its work in upcoming missions. This includes LEO Express-1, a GEO refueling mission, and the upcoming mission to Mars. Specifically, this funding will support the development of Impulse's largest vehicle, Helios. The Helios kick stage enables direct to Geostationary Equatorial Orbit missions, thus bypassing the need for a Geostationary Transfer Orbit.
"With the support from RTX Ventures, Impulse Space continues on the path toward its mission to provide agile, economic logistics services in any orbit," says Impulse Space Founder and CEO Tom Mueller. "It speaks volumes that a leading investment firm is confident in the future of Impulse Space and its trailblazing technology."
Likewise, RTX Ventures President and Managing Director Daniel Ateya added, "RTX Ventures invests in companies that we believe provide breakthrough technologies that disrupt aerospace, defense, and commercial aviation sectors." Ateya also added, "Our investment will help Impulse Space accelerate its growth and fuel innovation within the space economy."
The company aims to provide agile, economical space logistics services. With a near-term focus on Low Earth Orbit (LEO), its services include in-space transportation to custom orbits, in-space payload hosting, and space asset repositioning services, including deorbiting.