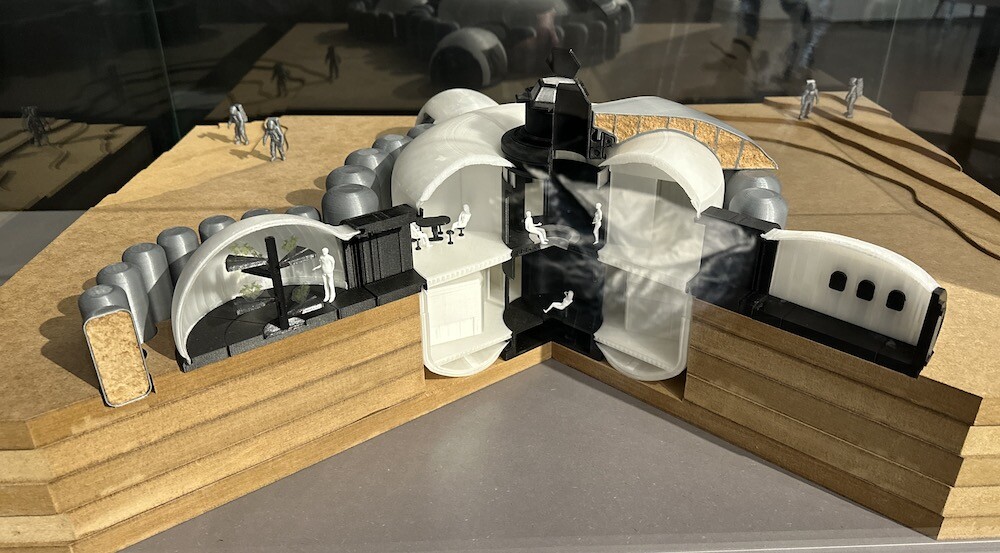 In this  Space Café Radio – SpaceWatch.Global publisher Torsten Kriening spoke with Dr.-Ing. Sandra Haeuplik-Meusburger  from TU Wien, Institute for Architecture and Design during the opening of the exhibition Room with a View in the Science Corner at the Technical Museum in Vienna in March 2023.

Sandra Haeuplik-Meusburger is an architect and researcher specializing in compact habitability design solutions for extreme environments. She teaches at the department of building construction and design at the Vienna University of Technology and is appointed academic director of the course Space at the Science Academy in Lower Austria and the EMBA in Space Architecture at the TU Wien.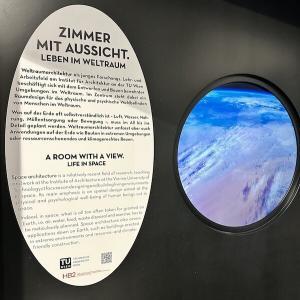 Books: SPACE HABITATS AND HABITABILTY +++ ARCHITECTURE FOR ASTRONAUTS +++ SPACE ARCHITECTURE FOR ENGINEERS AND ARCHITECTS
Space Café Radio brings you talks, interviews, and reports from the team of SpaceWatchers while out on the road. Each episode has a specific topic, unique content, and a personal touch. Enjoy the show, and let us know your thoughts at [email protected]!
Please visit us at SpaceWatch.Global, subscribe to our newsletters. Follow us on LinkedIn and Twitter!