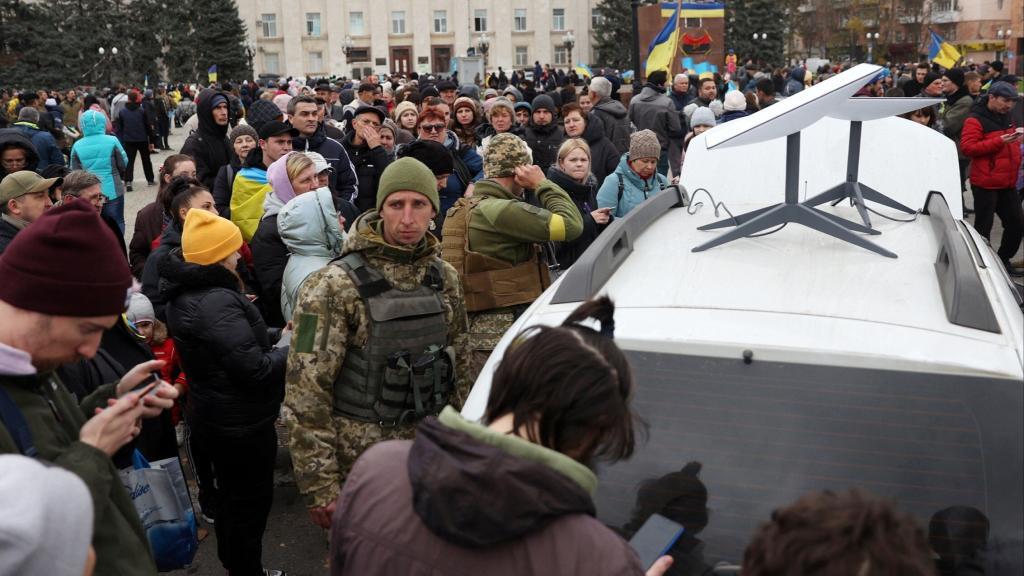 London, 2 June 2023.-  On the 1st of June, the Pentagon has announced that it has agreed to purchase Starlink satellite internet terminals from SpaceX for use in Ukraine. The Pentagon has declined to offer additional contract details, including the price, scope and timeline of the delivery. 
"We continue to work with a range of global partners to ensure Ukraine has the satellite and communication capabilities they need. Satellite communications constitute a vital layer in Ukraine's overall communications network and the department contracts with Starlink for services of this type," the Pentagon said in a statement to CNBC.
The first Starlink terminals in Ukraine arrived four days after Russian troops began their invasion. Starlink utilises a global network of over 4,000 satellites that provides services to more than 50 countries. It serves more than 1.5 million customers, and launches batches of additional satellites weekly to expand the network's capability. 
SpaceX has expanded Starlink's product offerings in recent years, selling services to residential, business, RV, maritime, and aviation customers. Gwynne Shotwell, president and Chief Operating Officer at SpaceX said earlier this year that they have been "really pleased to be able to provide Ukraine connectivity and help them in their fight for freedom," but continued saying that Starlink "was never intended to be weaponised". 
Elon Musk said last October that SpaceX wouldn't be able to continue funding use of Starlink terminals in the country indefinitely.