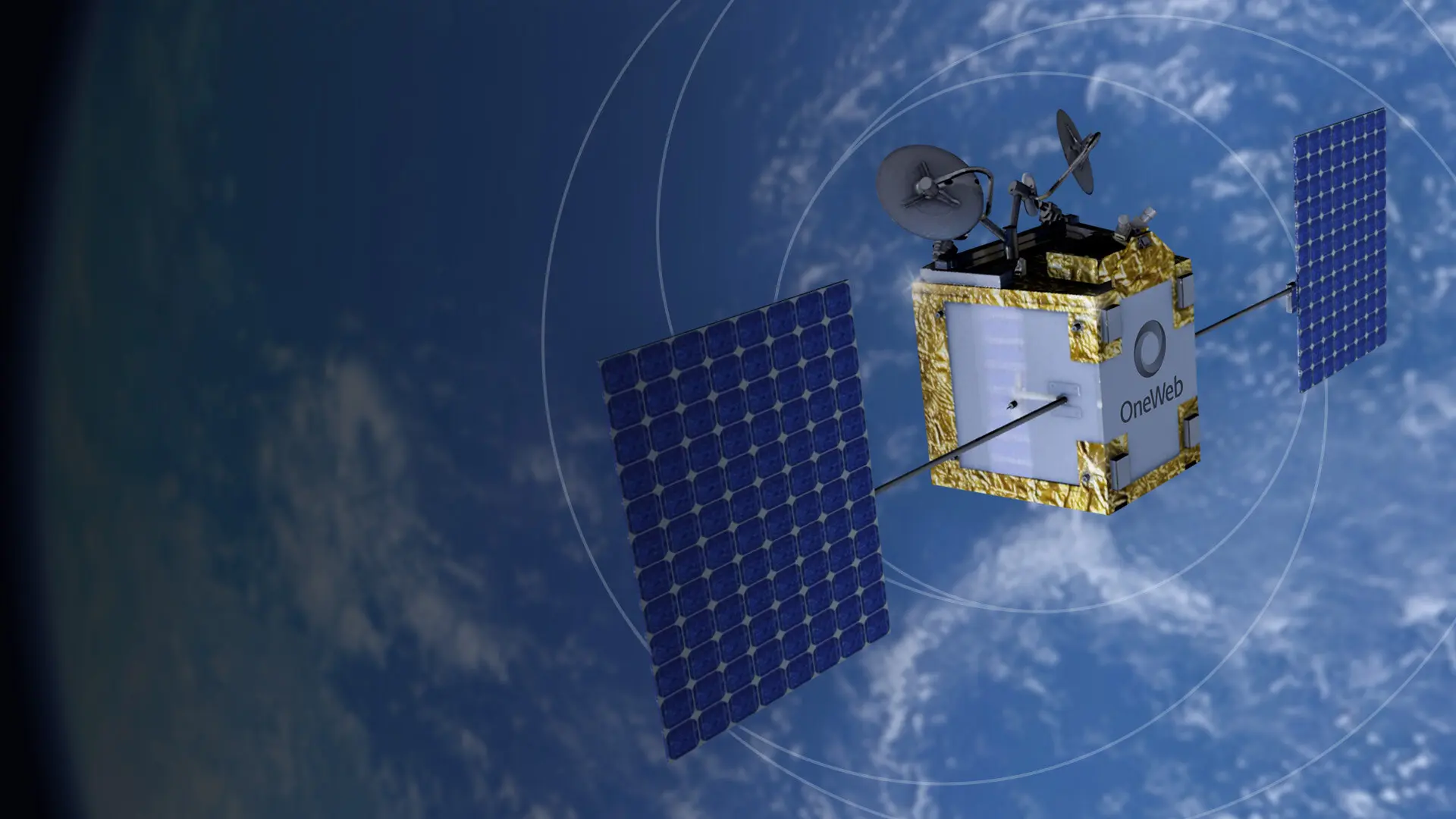 Ibadan, 23 May 2023. – The Swedish Space Corporation (SSC) has signed a ten-year contract with OneWeb to build and manage a new OneWeb Satellite Network Portal (SNP) in Yellowknife, NW, Canada. This new SNP will deliver increased bandwidth, performance, and resiliency to all OneWeb services active today across Northern Canada.
The new site will be on the traditional territory of the Yellowknives Dene First Nation and the Det'on Cho Environmental will be providing local guidance on environmental assessments and permitting. In addition, Northern Canada's telecommunications outfit, Northwestel's extensive northern fiber network, will provide the ground connectivity to support the SNP.
SSC will oversee the project, including the development of the site infrastructure to support the antennas. However, once the site is operating, SSC will provide ongoing maintenance and on-site support for ten years. Furthermore, the construction and maintenance of the SNP will be a significant project and represents a sizeable investment in the region.
Speaking on the project, Erwin Mercado, SSC Head of Americas, said, "SSC and OneWeb have developed a close relationship over the years. We have accompanied OneWeb throughout many milestones and decision points based on our worldwide presence and long experience in ground infrastructure and project management." Mercado also added, "For each one of OneWeb's gateway construction projects, our highly experienced engineering team manages all the local sub-contractors and works tightly together with OneWeb to ensure we meet all customer requirements."
Likewise, Paul Gillard, Vice President of Business Markets, Northwestel, added, "Our investments in a strong northern fiber network are attracting global investment in more projects North of 60, bringing real benefits to our communities. We are proud to be partnering on bringing next-generation technology to Northern markets."