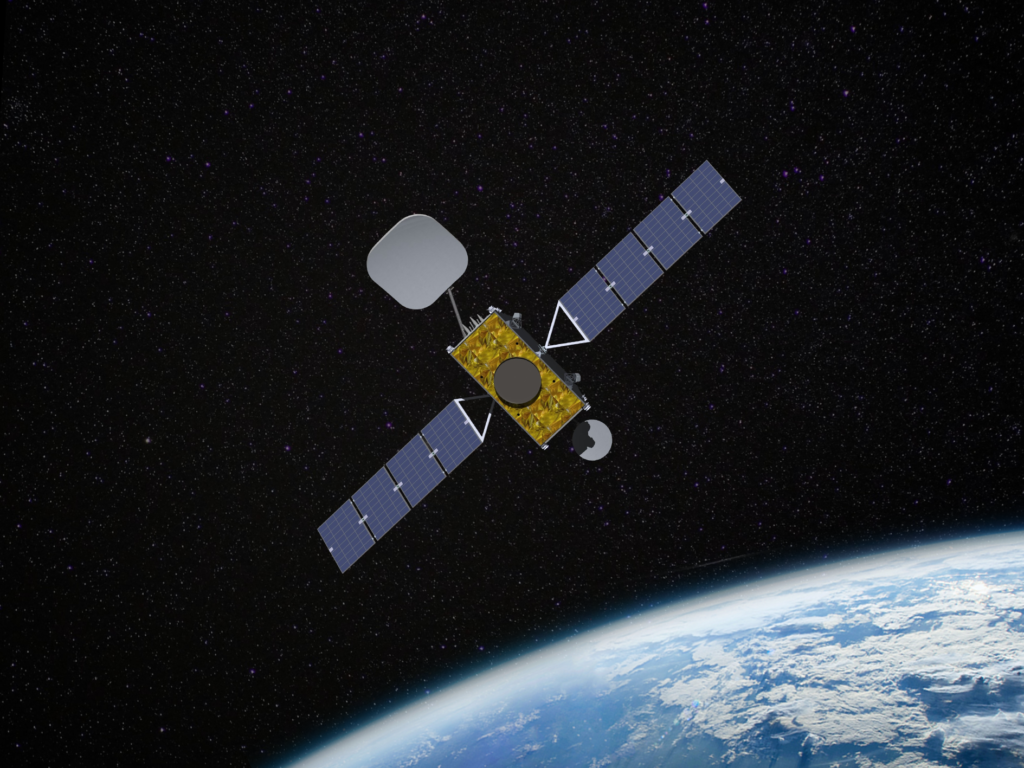 Ibadan, 23 May 2023. – Inmarsat has announced that SWISSto12 will develop its new eighth-generation of spacecraft. The three I-8 satellites will provide additional network resilience, securing the future of Inmarsat's global L-band safety services.
Swissto12 will use its HummingSat satellite platform to develop and manufacture the geostationary satellites, which will launch by 2026. Swissto12 will also use its satellite platform with unique 3D-printing technologies and specialized Radio-Frequency (RF) and payload products.
The three l-8 satellites will continue to provide the extra layer of resilience to complement the existing constellation and Inmarsat's two I-6 generation satellites. In March 2023, Inmarsat announced that the first I-6 F1 had successfully completed testing with ground stations in Western Australia and has now started to provide Ka-band services for the fast-growing Asia Pacific region. The company will begin introducing its L-band capacity and transitioning services to the new satellite throughout 2023.
Each I-8 will also extend Inmarsat's history of launching and operating radionavigation transponders for Governments and international space agencies. These transponders can enable Satellite-Based Augmentation System (SBAS) services worldwide. SBAS systems use satellite connectivity, land-based infrastructure, and software to enhance standard GPS/Galileo accuracy of 5 to 10 meters to as little as 10cm.
Peter Hadinger, Chief Technology Officer, Inmarsat, said, "The I-8's will not only underpin our existing capabilities for the future; but enable ever more advanced safety innovations like SBAS that can ultimately help save more lives. We have chosen SWISSto12 because they have the ground-breaking technology that can make it a reality."
Likewise, Emile de Rijk, CEO, SWISSto12, said, "Our proprietary 3D-printing of Radio Frequency payload technology allows us to push the limits of existing capability and service new and existing business cases for geostationary satellite communications."