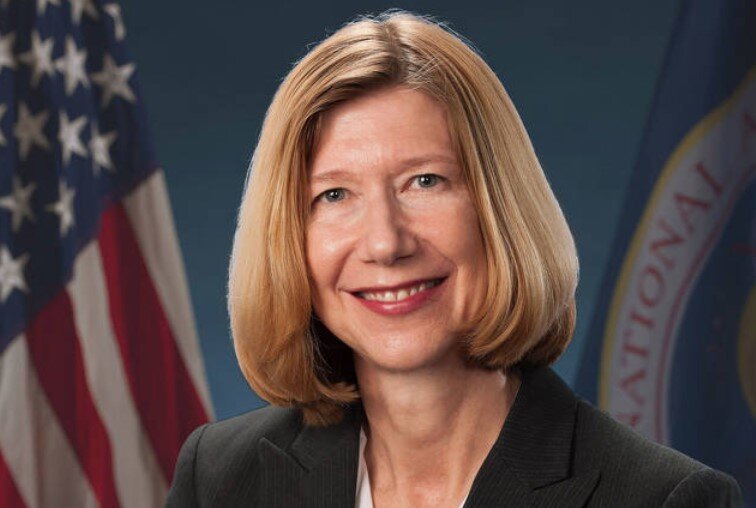 Ibadan, 16 May 2023. – SpaceX has engaged NASA's former human spaceflight boss Kathy Lueders to help oversee the development of the company's moon and Mars rocket, Starship, according to Reuters. This represents another essential hire for SpaceX as it aims to develop and use Starship for landing NASA astronauts on the moon within the next decade.
Lueders spent 31 years at NASA before retiring in April. In 2021, she was the NASA source selection official who picked SpaceX's Starship rocket for a $3 billion Artemis contract to land the first U.S. astronauts on the moon since 1972. Private moon landers from other companies are to be picked in a later contract program. Furthermore, as the head of NASA's human spaceflight wing, Lueders oversaw the development of SpaceX's Crew Dragon, the company's flagship cargo and astronaut taxi that has become the agency's primary vehicle to and from the International Space Station.
Accordingly, Kathy Lueders' role will be general manager, and she will work out of SpaceX's Starbase facility in Texas, reporting directly to SpaceX president and COO Gwynne Shotwell. This move from NASA to SpaceX sees Lueders follow in the footsteps of one of her recent NASA predecessors, William Gerstenmaie. Gerstenmaie also joined SpaceX in 2020 after more than a decade as NASA's senior human spaceflight official. Gerstenmaier is now SpaceX's vice president of build and flight reliability.
SpaceX recently successfully completed its first fully integrated Starship flight test as it launched the rocket. However, the launch was not a complete success, as the rocket exploded four minutes into the flight. Despite and before this, the rocket successfully separated from the Super Heavy booster, a vital in-flight milestone.