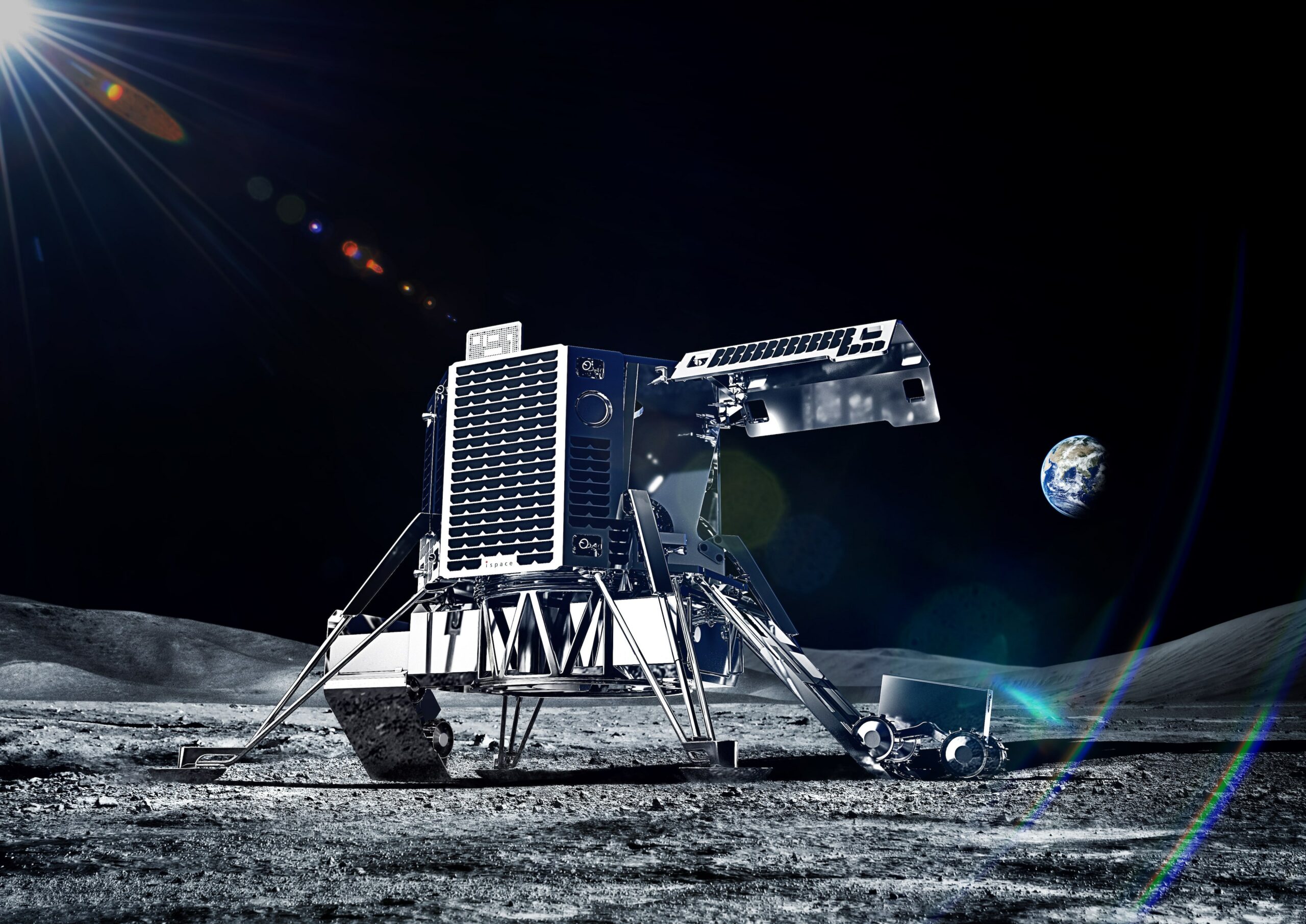 Ibadan 28 February 2023. – ispace, inc., a global lunar exploration company, has released an interim success report and announced that its HAKUTO-R Mission 1 lunar lander has entered the second phase of its mission, having traveled to its farthest point from Earth into deep space. The lander is now on a trajectory to the Moon with a scheduled landing for the end of April 2023.
ispace launched the HAKUTO-R Mission 1 lunar lander on December 11, 2022, on a SpaceX Falcon 9 rocket from Cape Canaveral. Since its deployment from the rocket, the lander has traveled approximately 1.376 million kilometers into deep space, becoming the farthest privately funded, commercially operating spacecraft to travel into space.
Since its launch on December 11, 2022, the lander has maintained stable navigation in accordance with the mission plan. Furthermore, the M1 lander will utilize gravitational forces to complete all deep space control maneuvers and prepare for an orbital insertion during the next navigation stage. Completing these maneuvers, which projections put at late March, will signify the achievement of Mission Milestone 6 for ispace. Subsequently, Success 7 of the Mission Milestones, the lunar orbit injection, will take place soon after.
As the cruise continues, ispace's flight team is expecting to complete all deep space orbital maneuvers before Lunar Orbital Insertion to occur around mid-March 2023 ("Success 6"), followed by a Lunar Orbital Insertion maneuver to occur around late March 2023 ("Success 7").
The Company set 10 Milestones for Mission 1, ranging from launch to landing. As a result, ispace will weigh and evaluate the results against the criteria and incorporate them into future missions expected to launch by 2025.