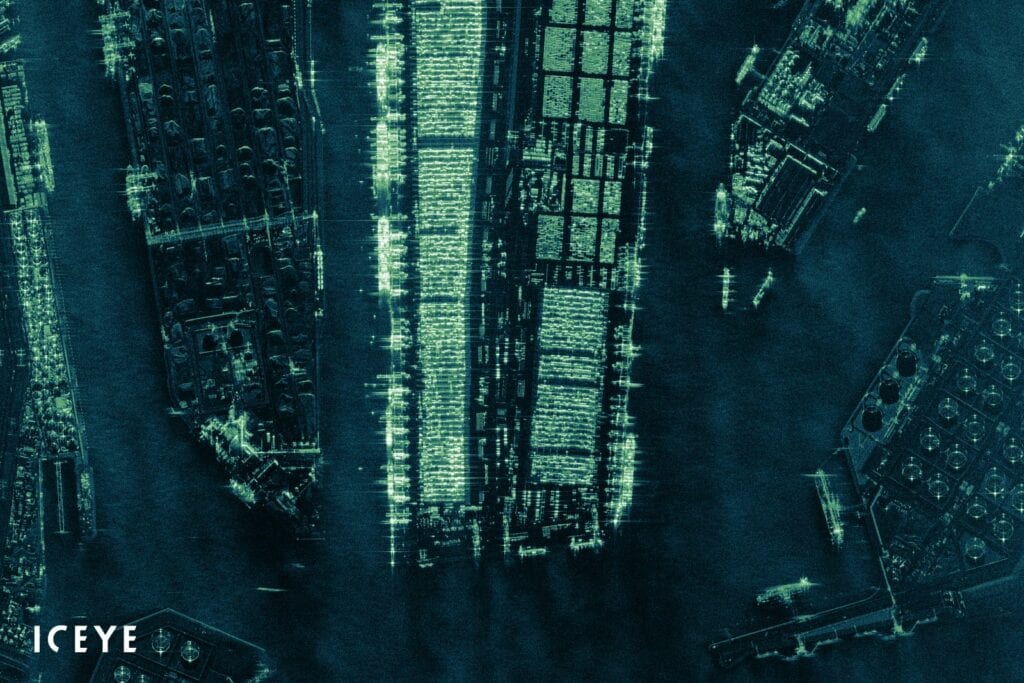 LONDON, 02/02/2023 – ICEYE a Finnish-based provider of natural catastrophe solutions and insights has expanded its Esri Partner Network relationship with Esri, the market leader in geographic information system (GIS) technology, location intelligence and mapping to provide its user with access to near-immediate natural catastrophe insights at the property level.
Esri software is deployed in over 350,000 organizations. ICEYE offers plans to offer, in addition to flood data, other natural catastrophes in the future.
"At Esri, we empower organisations by providing location intelligence to address some of society's most fundamental challenges," said Beau Legeer, Director of Imagery & Remote Sensing at Esri. "As a shifting climate exposes more communities to the threat of natural catastrophes, the data ICEYE provides will become increasingly valuable in efforts to monitor, analyse and respond to natural disasters."
ICEYE's flood observation data and analysis can be combined with property insurance information to understand the impact of floods by insurance companies. Government and emergency response users will have more situational awareness as an develops to support targets response and recovery efforts.
"Our expanded partnership with Esri is a key milestone in the evolution of ICEYE, and it extends the potential created by our unique hazard insights to a much broader base of organisations," added Paul Barron, Global Head of Partnerships, ICEYE. "By providing faster, straight-through access to our natural catastrophe data to public and private entities globally, we can enable more in-depth analysis and data-led decision-making processes."