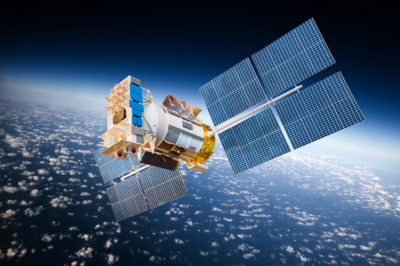 Ibadan, 20 February 2023. – CS GROUP has announced that it has finalized the acquisition of 100% of the capital of HE Space, a space engineering company, strengthening its European presence.
HE Space was a supplier to ESA in component engineering, earth observation, communication and awareness, structures, thermal engineering, and environmental testing. Furthermore, the Company was looking to achieve sales of around €28 million in 2022, growing about 16% compared to 2021, with an estimated EBIT of more than 6%. The Company also had more than 270 employees.
As a result, the new entity thus formed will have nearly 800 employees in the space sector, with sales of around €90 million, 50% in France and 50% in Europe (the Netherlands, Germany, Spain, and the United Kingdom), with a stronger presence amongst institutional organizations such as ESA's ESOC and ESTEC agencies, EUMETSAT, and manufacturers such as Airbus, Thales, and OHB.
Eric Blanc-Garin, CEO of CS GROUP, speaking on the acquisition, commented, "this acquisition is in line with the objectives of our Vision 2024 strategic plan and is in phase with the industrial merger project we are carrying out with Sopra Steria. Our teams will be able to support our European customers in the success of their missions."
In the same vein, Scott Millican commented that HE Space has "had the privilege to significantly contribute to the space community in Europe, the world, and its orbit." "I am grateful both for the confidence that CS GROUP has in the further potential of the business and for the dedication of so many people at HE Space and across the space community that has brought HE Space to where it is today," Millican concluded.