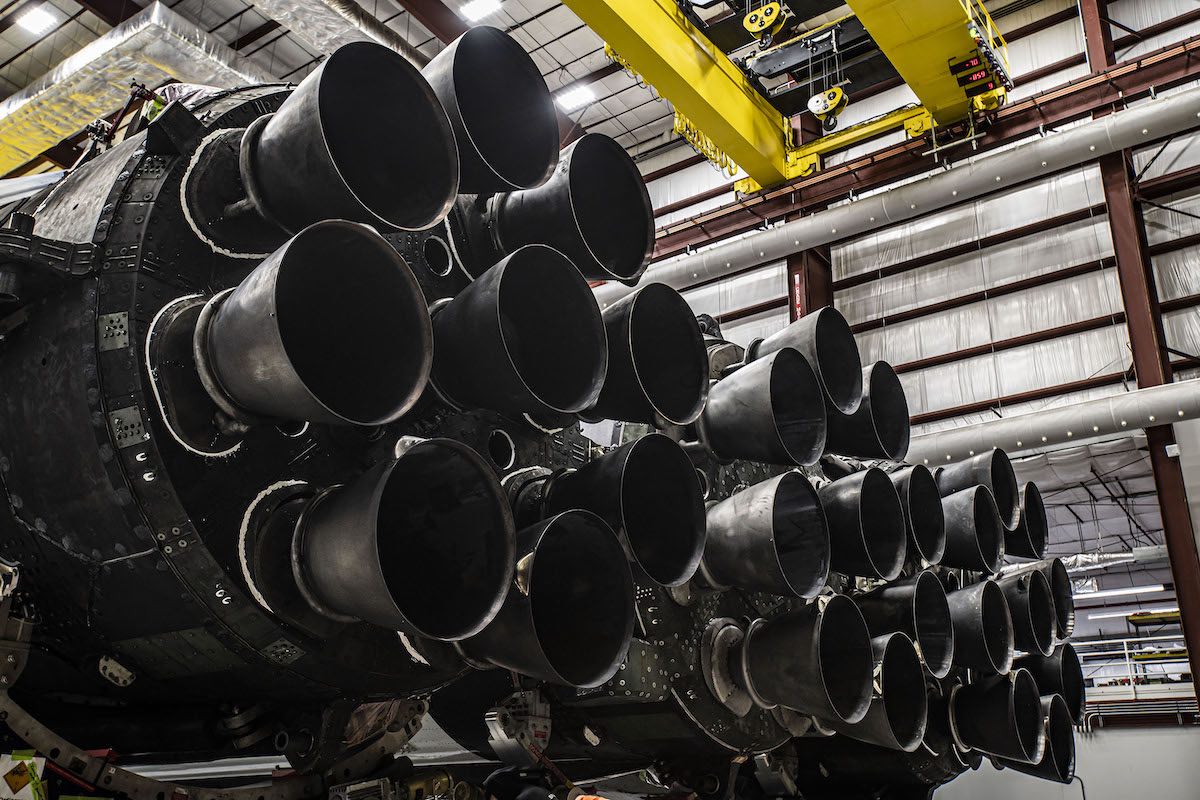 Ibadan, 17 January 2023. – SpaceX's Falcon Heavy rocket has launched two U.S. military satellites into geosynchronous orbit from the Kennedy Space Center in Florida, marking the fifth successful flight of the rocket. With plans to launch on Saturday, January 14, SpaceX delayed the mission for a day, eventually launching on Sunday, January 15.
The launch was a successor to the Space Force USSF-44 mission launch back in November 2022, both as a result of the Phase 2 Procurement contracts between the Space and Missile Systems Center, the National Reconnaissance Office, and United Launch Alliance LLC and SpaceX in
2020.
The USSF-44 included six payloads on one satellite that advance communications, space weather sensing, and other technologies into near-geosynchronous orbits. On the other hand, the two satellites on the USSF-67 mission launched several missions supporting military communications and technology demonstration experiments.
One of the satellites, the CBAS 2, is the military's second Continuous Broadcast Augmenting SATCOM mission. It succeeded the first CBAS satellite, which rode to space on a United Launch Alliance Atlas 5 rocket in 2018. According to the Space Force's Space Systems Command, CBAS 2 "is a satellite to a geosynchronous orbit to provide communications relay capabilities in support of our senior leaders and combatant commanders." Furthermore, the command added that CBAS 2's mission is to augment existing military satellite communication capabilities and continuously broadcast military data through space-based satellite relay links.
The second payload on the Falcon Heavy USSF-67 mission was the LDPE (Long Duration Propulsive ESPA) spacecraft, hosting several military technology demonstration experiments. Northrop Grumman developed the LDPE to accommodate small military payloads onto a single satellite platform, providing "an affordable path to space for both hosted and separable payloads," according to the Space Force's Space Systems Command.