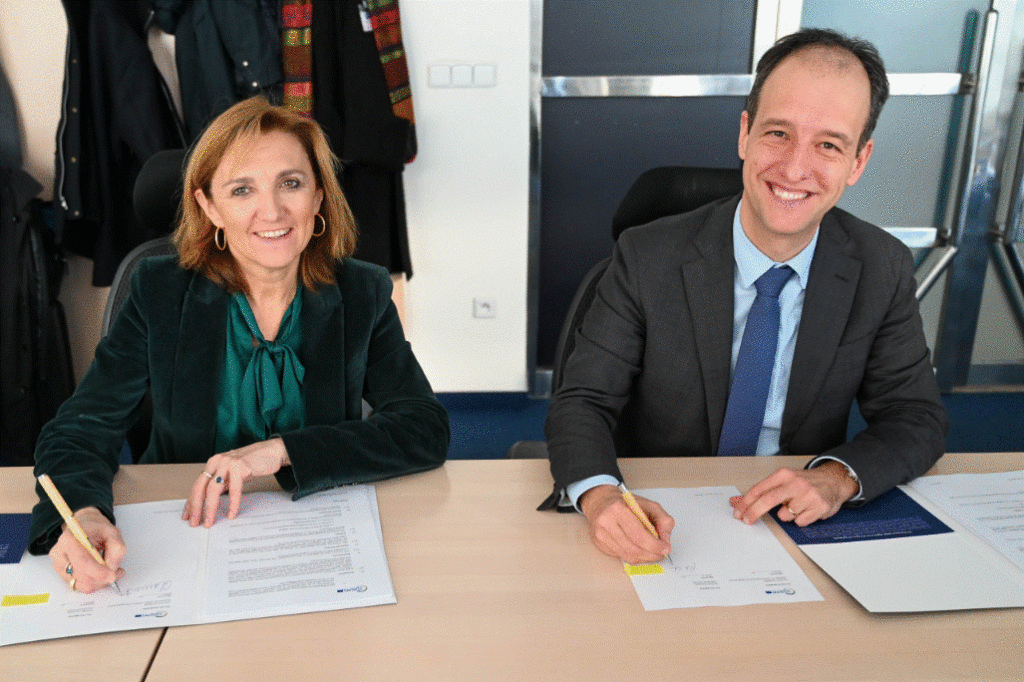 Ibadan, 20 January 2023. – The European Union Agency for the Space Program (EUSPA) has extended cooperation with the National Centre for Space Studies (CNES) to deliver the Galileo Search and Rescue Service. This new contract will further expand the long-lasting and excellent collaboration between EUSPA and CNES in the SAR activities. Furthermore, it will ensure the continuation of the operations, maintenance, and hosting services of the SAR/Galileo. It will also provide the uninterrupted delivery of SAR signals and SAR data needed to guarantee the SAR/Galileo Service contribution to COSPAS-SARSAT to the utmost standards.
CNES was assigned to operate the SAR Service from SAR/Galileo Service Centre (SGSC), a Galileo Service Facility hosted in the Toulouse Space Center (CNES premises). The SGSC Facility monitors the overall SAR/Galileo Ground Segment (SGS), coordinates the maintenance activities, and computes in near-real-time Service key performance indicators.
Speaking on the occasion, EUSPA Executive Director Rodrigo da Costa, commented, "we are happy to announce the extension of our collaboration in such an important service that delivers tangible benefits to EU and global citizens."
The Framework Contract will last ten years, which is necessary due to the international structure of the COSPAS-SARSAT program. The necessary operations, maintenance, and hosting services will remain a unique and non-competitive market, and CNES will be the only entity capable of providing the above service in support of COSPAS-SARSAT.
Additionally, a team of  CNES personnel comprising Navigation, System, Operations, and SAR experts will support EUSPA in delivering the Galileo SAR service. They will seamlessly operate the ground segment, maintain the infrastructure, and offer technical support, among other objectives.
In line with this new extension, the 15th European Space Conference in Brussels will feature a session (Session #9) discussing satellite navigation with regard to an updated generation supporting European sovereignty and resilience. Rodrigo da Costa will also be speaking at this session.