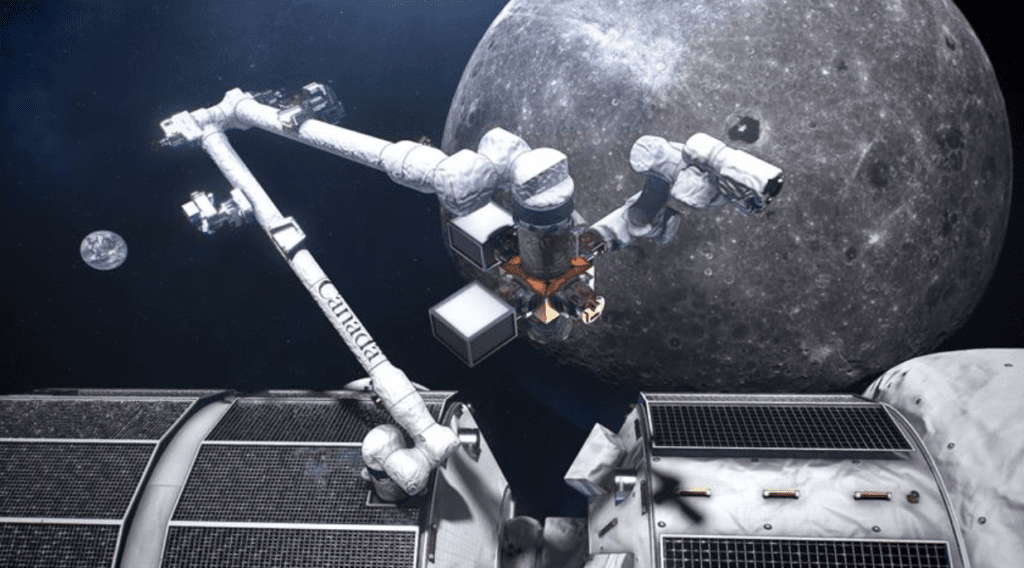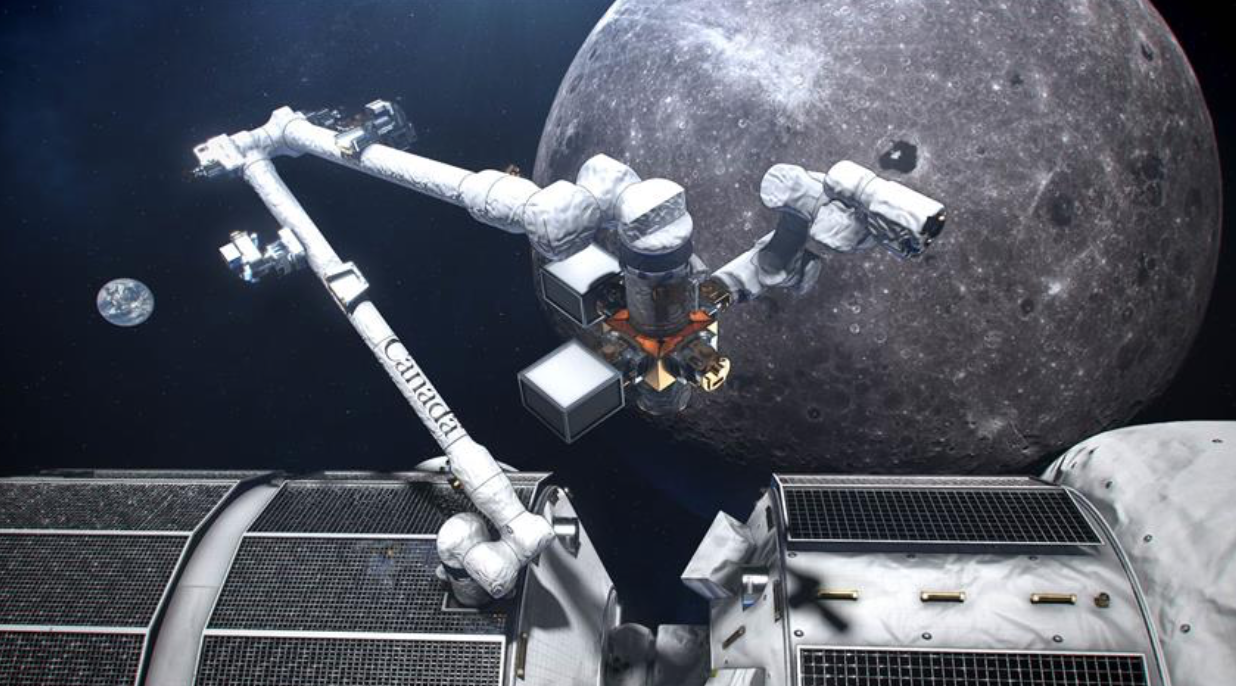 Ibadan, 23 January 2023. – The Canadian Minister of Transport, Omar Alghabra, and the President of the Canadian Space Agency, Lisa Campbell, have announced the Government of Canada's intention to support commercial space launch activities in the Country. As a result, the Canadian Government also announced measures it would take in the interim and in the future to facilitate the goal.
As a result, in the interim, which should last three years, the Government of Canada intends to enable commercial space launch activities in Canada that are safe, secure, and environmentally sustainable, under existing legislation and regulations, on a case-by-case basis. Furthermore, Transport Canada will collaborate closely with other federal departments and agencies to develop robust regulatory requirements, safety standards, and licensing conditions necessary for commercial space launch in the Country.
In addition, the Minister of Transport will establish an interdepartmental review process to leverage expertise from other departments and agencies to ensure that it considers and approves any launch in a manner consistent with domestic legislation, international treaties, and conventions, and national security and foreign policy interests of Canada.
During the announcement, Alghabra commented, "commercial space launches are a natural evolution of space applications and exploration, and Canada is poised to bring its long history and world-leading reputation to this quickly growing field. Developing a commercial space launch regime for Canada will help make our space sector more competitive and allow Canadian industry a greater market share of the global space economy."
Since the early 1980s, Canada's astronauts have advanced science and technology. Nine Canadian Space Agency astronauts have flown to space 17 times. Expanding Canadian space launch capability will bring economic opportunity for the Canadian space sector in urban centers and regions, encourage innovation and research, support national security, and create good jobs for Canadians.