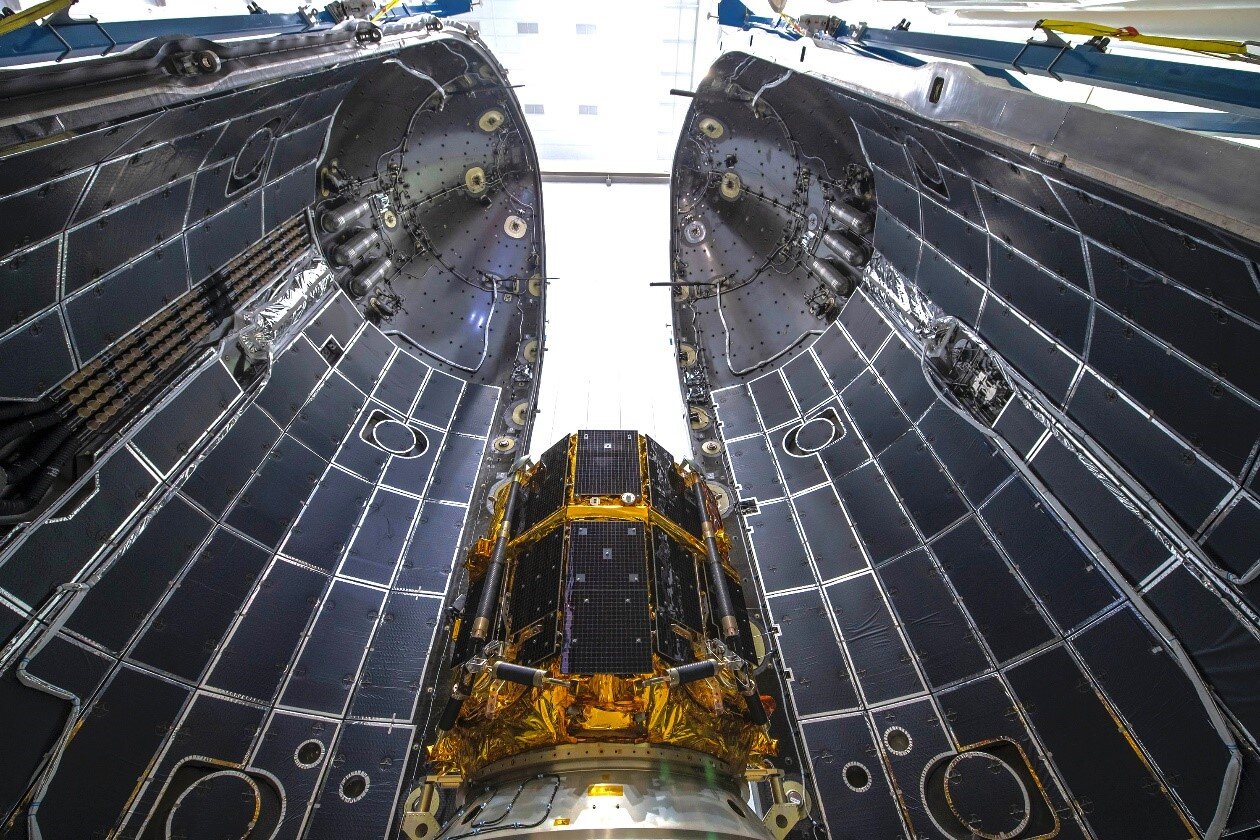 Ibadan, 30 November 2022. – ispace, inc., a global lunar exploration company, has announced that it has completed launch preparations, including integration of the HAKUTO-R Mission 1 lunar lander into the SpaceX Falcon 9 rocket. As a result, the lunar lander is now scheduled to take off on Thursday, December 1, 2022. The tentative launch time is 08: 37 GMT (3:37 a.m. EST), and it will launch from SLC-40, Cape Canaveral Space Force Station, Florida.
The Company transported the Mission 1 flight model to Cape Canaveral in late October and since engineers have worked to integrate it. Upon completion of the integration, ispace has fulfilled its first success milestone, the completion of Launch Preparations.
For Mission 1, ispace has set ten milestones between launch and landing and aims to achieve the success criteria it established for each of these milestones. However, the Company will weigh and evaluate the results against the criteria and incorporate them into future missions already in development between now and 2025. This is because ispace recognizes the possibility of an anomaly during the mission. Mission 2 and Mission 3, which also will contribute to NASA's Artemis Program, will further improve ispace's technology and business's model maturity.
Takeshi Hakamada, Founder and CEO of ispace, remarked, "we have achieved so much in the six short years since we first began conceptualizing this project in 2016. To do this, we utilized a design and development model that balanced reliability and low costs by employing proven technologies and components from around the world. All efforts to acquire customers, raise funds, and build an organization to support this development have culminated in this achievement." The CEO concluded by expressing his gratitude to ispace's employees and supporters for their efforts to make Mission 1 a reality.
ispace recently received a license from the Japanese Government to conduct business activity on the Moon as part of its first lunar mission. The license is the first that Japan has granted under its Promotion of Business Activities for the Exploration and Development of Space Resources (Space Resources Act).