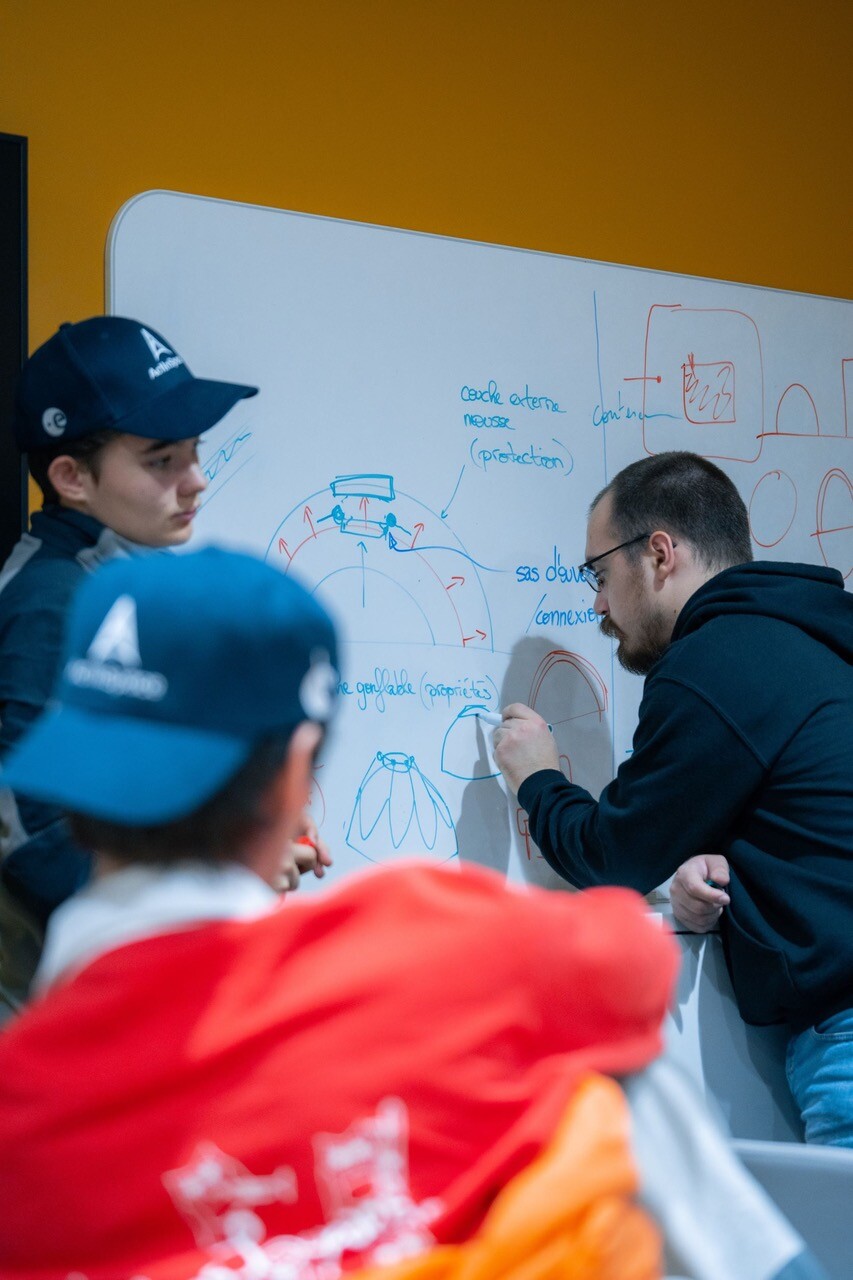 Ibadan, 24 November 2022. – The French National Space Agency CNES (Centre National d'Etude Spatiales), in collaboration with the European Space Agency (ESA) and Aerospace Valley, organized the ActInSpace hackathon from 18 to 19 November 2022. The international spatial hackathon is dedicated to imagining products and services of tomorrow thanks to space applications, and it simultaneously held in 34 countries and 65 cities on five continents with 1,700 global participants.
Participants worked hard during the hackathon, hoping to receive selection for the international ActInSpace® final in February 2023 in France. The winning team will consequently get the opportunity to experiment with a ZeroG flight in the European astronaut's training aircraft by virtue of Novespace. Furthermore, all competitors will get the opportunity to be accompanied for the launch of their start-ups.
In addition to the primary award, all the participating teams can also apply after the hackathon and until 8 December at 13:00 CET for the international prizes of the sponsors and partners, including Airbus, Eban Space, ESSP, EUSPA, Sopra Steria, and many more.
The next step for ActInSpace® 2022 edition will be the finals, with the international finals taking place in each host country on 13 February 2023. Subsequently, the international final will hold on 14 February in France, at the Palais des festivals et des congrès in Cannes. The final will highlight the very best projects.
Since the first edition of ActInSpace®, over 30 start-ups have been launched in the different host countries, including several success stories such as Panda Insight UG (Germany – smartphone app for a tailored health routine) or Kermap (France – specializing in the use of satellite imagery for agriculture, environment and urban planning).