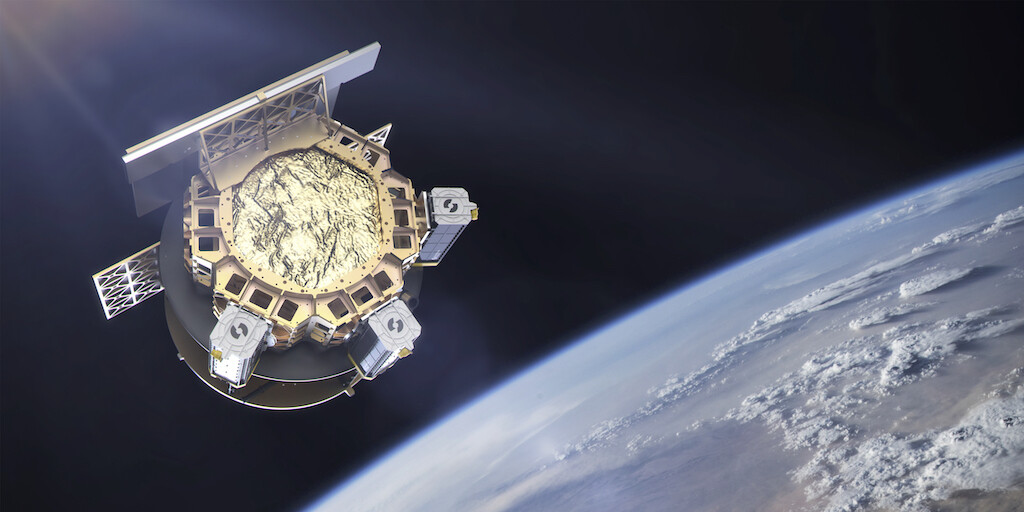 Edinburgh / Adelaide, 31 October 2022. – Australian in-space transportation and logistics startup Space Machines Company (SMC) signed a Memorandum of Understanding (MoU) with global launch services company Arianespace. The MoU is meant to study the available options to ensure an optimal compatibility between the launchers and SMC's OTV family, SMC said.
The Optimus Orbital Transfer Vehicle (OTV) is designed, manufactured, and assembled in Australia. The in-space capability addresses the issue of space debris by helping customers manage their satellites in space. SMC's spacecraft will allow for in-orbit logistics services like spacecraft inspection, servicing, maintenance and removal. 
The company's "Roll Out" first mission will launch in Q2 2023 carrying Australian payloads. SMC aims to maximize its offering by making the Optimus OTV compatible with as many launchers as possible. The MoU will ensure that such compatibility is secured with Arianespace's Ariane 6 and Vega-C launch vehicles.
Since 1987, Arianespace has launched eight satellites for Australia. The company has agreed to launch Australian operator SingTel Optus' next-generation Optus 11 Ku-band communications satellite into orbit as well. SMC has also signed a partnership with Optus last month, to leverage SMC's local spacecraft manufacturing expertise.