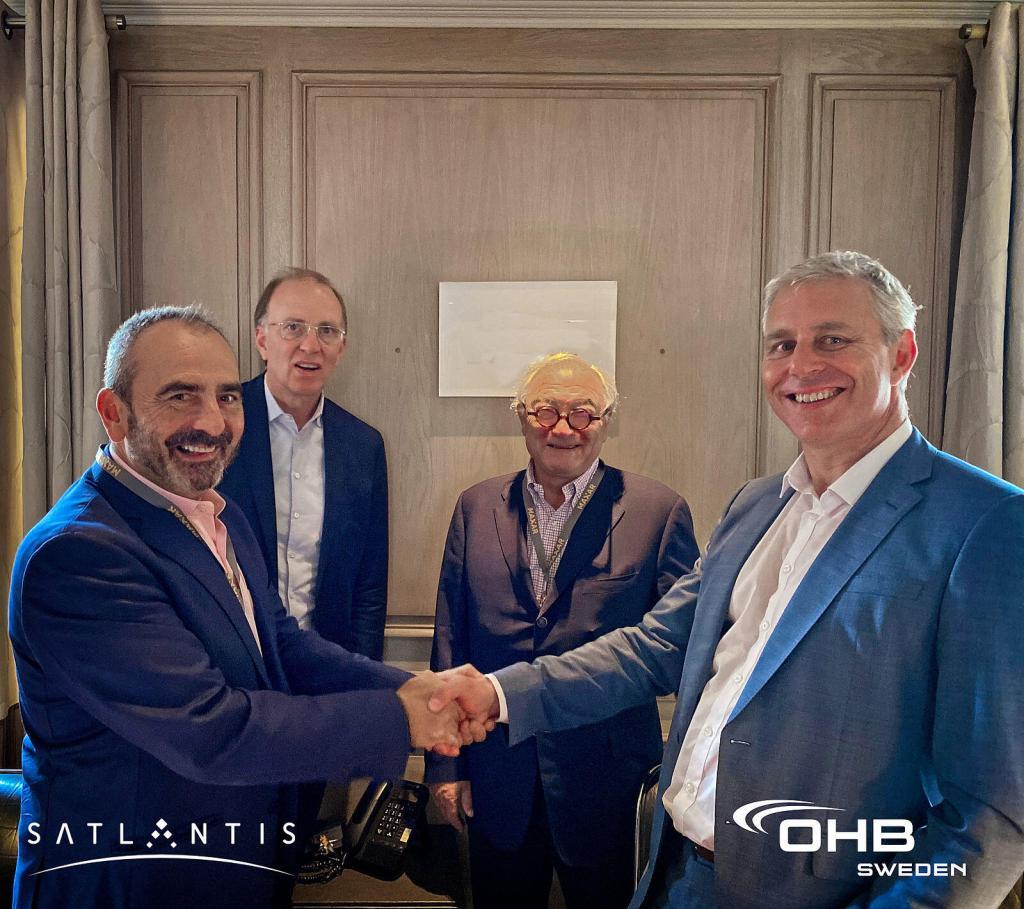 Edinburgh, 15 September 2022. – Optical Earth Observation (EO) technologies company Satlantis, and space missions, satellites and spacecraft subsystems provider OHB Sweden, have signed a contract for two microsatellites based on the OHB Sweden InnoSat platform, the companies announced.
The spacecraft will mount four optical channels from 80cm GSD (Ground Sample Distance) optical resolution to 26km swath. In addition, it will feature infrared band coverage as well as 12 filters.
The microsatellites are planned to be launched in 2024, and will be utilized for methane emissions detection. The mission will be the seventh flight mission of Satlantis' cameras and the fifth application of OHB's InnoSat platform.
The InnoSat satellite platform has a reliabile and robust design. Combined with Satlantis' camera technology it will become a competitive sub-metric and short-wave infrared solution for EO microsatellites, said OHB.