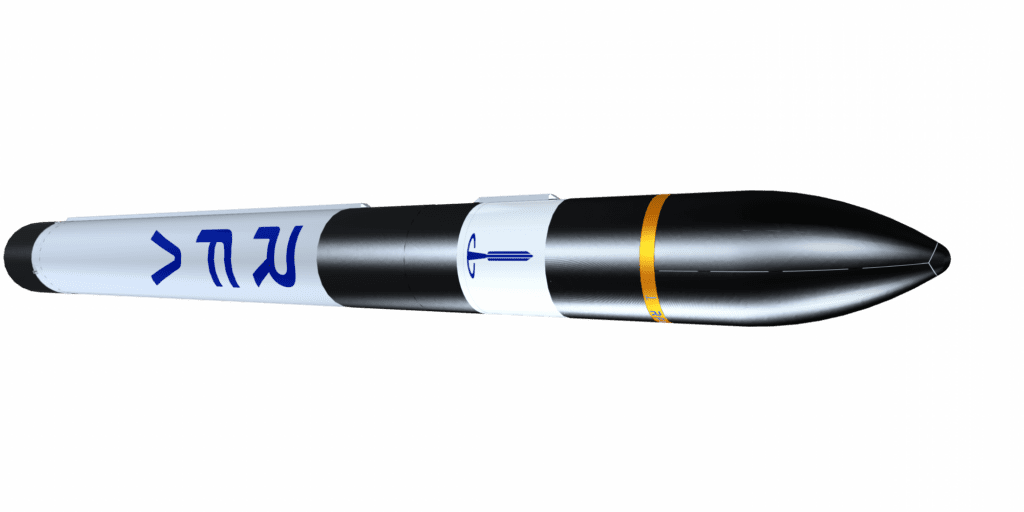 Edinburgh / Paris, 14 September 2022. – Launch services company Rocket Factory Augsburg AG (RFA), signed a contract with the European Space Agency (ESA) under ESA's Commercial Space Transportation Services and Support program, Boost!, Rocket Factory said.
Both parties aim for the commercialization of European space transportation, challenging current processes. RFA submitted a comprehensive proposal within eight weeks of ESA's call for propsals.
RFA previously won DLR's (German Aerospace Center) microlauncher competition, and taking home a prize worth €11 million. The German government and ESA will be anchor customers on the RFA ONE launch vehicle. DLR is planning to send payloads of up to 150 kg on each of the first two launches. 
"Europe has the advanced technologies and entrepreneurial spirit to transform the market for small satellite launch services," ESA Director of Space Transportation Daniel Neuenschwander noted. "Now is the time to move quickly and demonstrate progress."