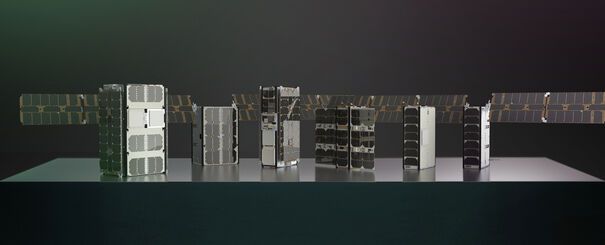 Edinburgh, 15 September 2022. – Nanosatellite manufacturer and operator GomSpace has signed an over US $4-million contract with satellite technology company Unseenlabs, to deliver six more satellites, GomSpace said. The spacecraft are expected to be delivered by  Q3/Q4 of 2023.
The new satellites will be based on an upgraded platform the two companies co-developed in an ongoing project. The spacecraft will reinforce Unseenlabs' fleet of low Earth orbit (LEO) satellites.
GomSpace's flight proven, high performing platforms combined with Unseenlabs' payloads and system are key to success and customer satisfaction, said Unseenlabs.
"Our recently established GomSpace France company underlines our long-term commitment to Unseenlabs, French NewSpace ecosystem and France going forward," Niels Buus, CEO of GomSpace stated.