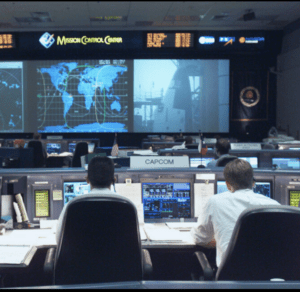 Edinburgh / Tampa, 22 June 2022. – Software startup Epsilon3 has raised US $15 million in a Series A funding round led by investor Lux Capital to expand its suite of space project management solutions, the company said.
Epsilon3's platform is web-based and provides spacecraft manufacturing and operations collaboration tools. A fifth of this year's orbital launches from the United States have used the software, according to the company. The firm's customer base includes Rocket Lab, Virgin Galactic, Sierra Space and the U.S. Space Force.
The platform is an alternative to word processing softwares and spreadsheets and is capable of managing spacecraft-specific testing and operations. Led by CEO Laura Crabtree, a former SpaceX mission operations engineer, Epsilon3 focuses on integration, testing and operational workflows. 
Early-stage investors Moore Strategic Ventures, Y Combinator and MaC Venture Capital also participated in the Series A round. The startup will use the funding to employ more engineers to develop its software products. 
Epsilon3 was one of 10 startups chosen by Amazon Web Services to join its month-long 2022 AWS Space Accelerator program.