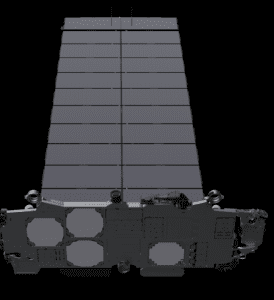 Edinburgh, 23 May 2022. – SpaceX is launching a new round of funding, aiming for US $1.725 billion at US $70 per share, bringing the company's valuation to US $127 billion, CNBC reported. SpaceX remains a private company even over 20 years after its founding.
SpaceX is holding a secondary sale to company insiders and existing shareholders as well, for up to US $750 million. The firm conducts secondary offerings regularly, so that long-time stockholders can sell their equity. 
SpaceX's valuation has increased quite a bit in the past years with several funding rounds to sponsor projects like Starship and satellite internet network Starlink.
Recently, founder and CEO Elon Musk, has been caught up in sexual harassment allegations. A former SpaceX jet flight attendant accused him of inappropriate behaviour during a massage she was performing on him. The former employee allegedly did not sue the company but reached a US $250,000 severance agreement instead. Musk denied the accusations.