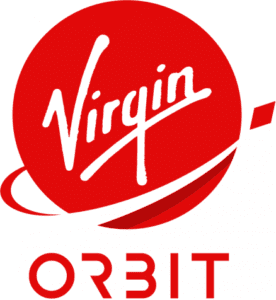 Paris, 1 July 2021. – Only five months after it reached space in a test flight, Virgin Orbit successfully launched its first commercial mission, the company said.
The mission called "Tubular Bells: Part One" was launched from Virgin Orbit's modified Boeing 747, the "Cosmic Girl", and with a two-stage rocket called LauncherOne, that Virgin Orbit drops from the plane, from the Mojave Air and Space Port in Southern California.
It was Virgin Orbit's third flight since May 2020 when a first attempt failed; the second test in January succeeded.  Virgin Orbit is planning one more mission this year, the company's CEO told journalists in a call with the press.
A couple of hours later, SpaceX launched Transporter-2, a rideshare mission carrying 88 small satellites on a Falcon 9 from its launch pad in Cape Canaveral, Florida, to their orbits.