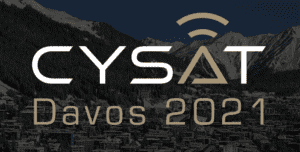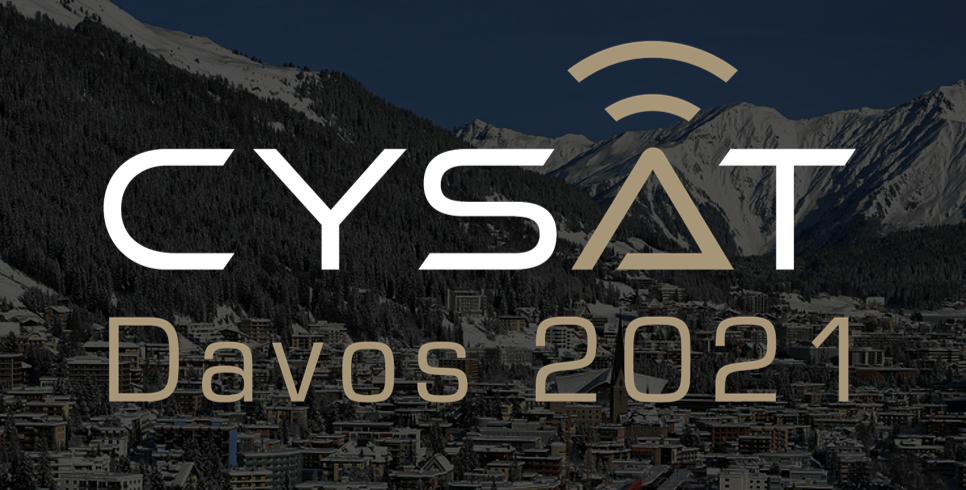 Luxembourg, 17 February 2021. – Hacking satellites? The Swiss cybersecurity company CYSEC announced the first European conference on cyber risks in space, CYSAT'21, the firm said.
CYSAT'21 takes place from 15 to 17 March in a hybrid format, online and in Davos, and brings ethical hackers and security researchers together with decision-makers from the space industry.
The conference will cover aspects of cyber-risks as well as best practices and solutions to secure satellite communications, CYSEC said.
"Space engineers have historically focused on building reliable satellites. ​With easier access to space and the boom of Newspace startups collecting critical data and delivering valuable services to customers, space assets have become an attractive target for hackers. ​The numbers are impressive: currently, 5774 satellites are in orbit. More than 1'000 small ones will be launched annually in the next decade," CYSEC said.
CYSAT'21 is co-organized by AP-Swiss, the Ambassador platform of the European Space Agency (ESA)'s ARTES applications programs in Switzerland. AP-Swiss supports ESA BIC Switzerland, one of the 60 business incubator centres that ESA maintains across Europe.