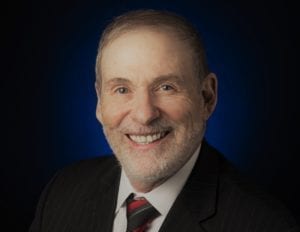 In this week's Space Cafè WebTalk,  Doug Loverro, President at Loverro Consulting, Virgina, USA talked about his feature: "Rethinking the Inevitable: Why We Need to Stop Hoping, and Prepare for Space Warfare", published on SpaceWatch.Global.
For decades the international community has tried, and failed, to achieve agreement on treaties aimed at preventing war in space. From the 1980s "Treaty to Prevent an Arms Race in Space" (PAROS), to the more recent "Treaty on Prevention of the Placement of Weapons in Outer Space" (PPWT), we have failed to reach agreement on any constraints to war in space and the devastating consequences if it were to occur. Meanwhile several nations continue to develop and test weapon systems to mount space attack. Doug Loverro suggests attacks in space are inevitable and that perhaps we need to rethink our approach.
Doug Loverro also answered relevant questions from the audience.
This Space Cafè WebTalk, held on 5 January 2021, was hosted by Torsten Kriening, publisher of SpaceWatch.Global. 
SpaceWatch.Global is a Switzerland-based digital magazine and portal for those interested in space and the far reaching impact of the space sector.
Here the video: